Ada Township Homeowners: Let's Reinvent Your Backyard!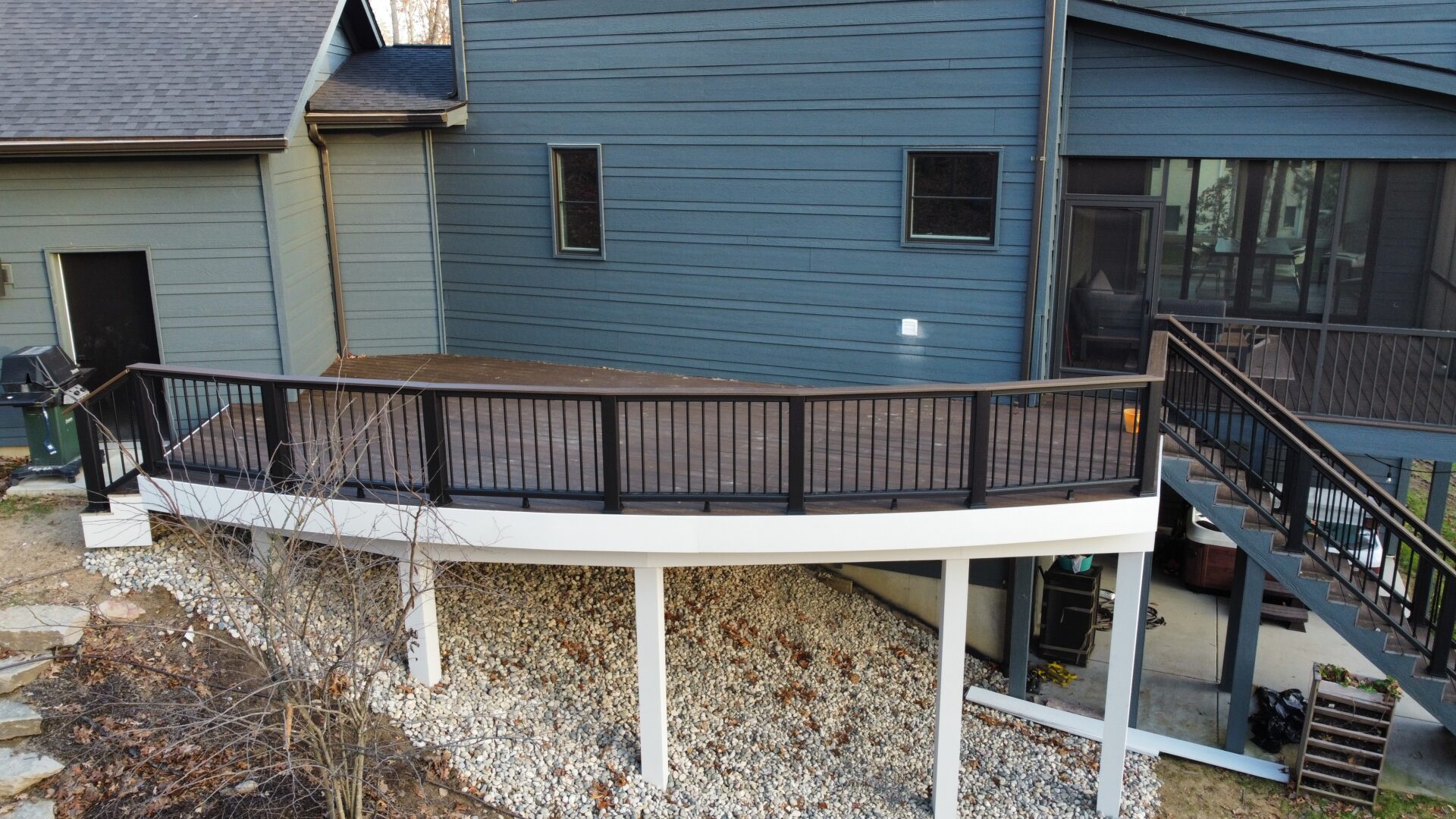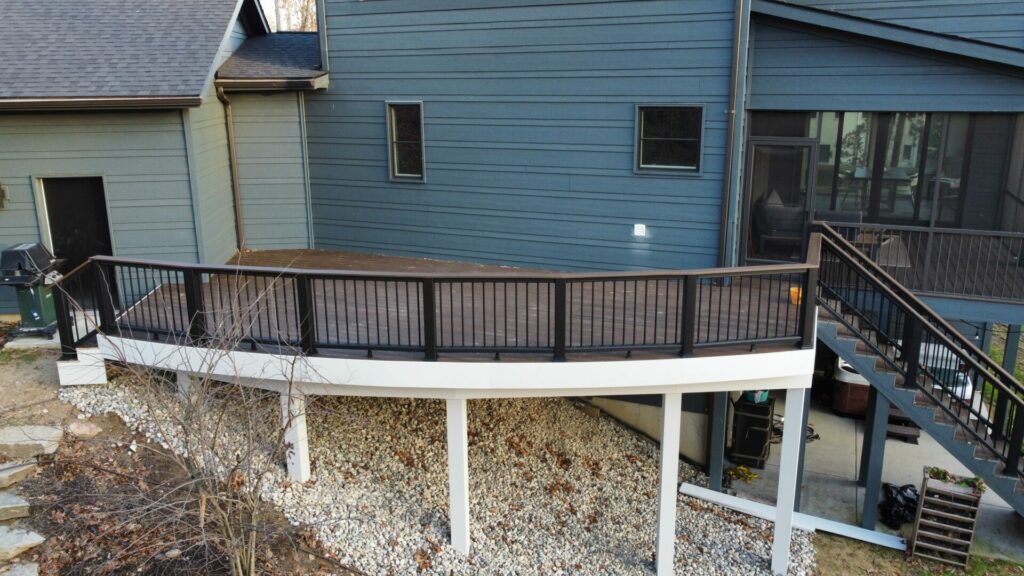 In search of the perfect outdoor space? Look no further. At Precision Decks, we've spent over three decades building custom outdoor spaces in Grand Rapids and its lovely suburbs, including Ada Township. From decks, patios, and porches to sunrooms, you can trust our team to bring your vision to life.
Choose The Leading Deck and Patio Contractor in Ada!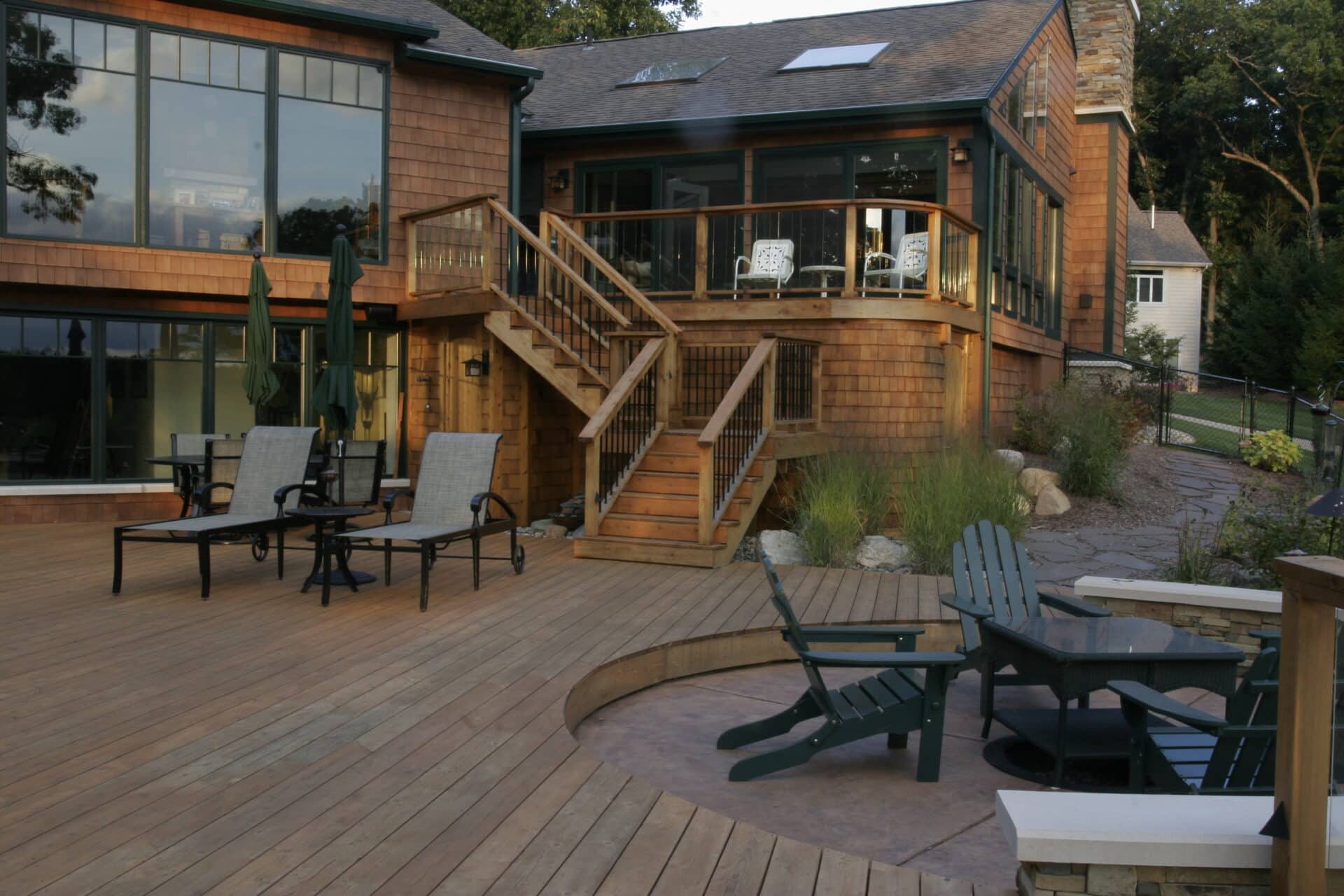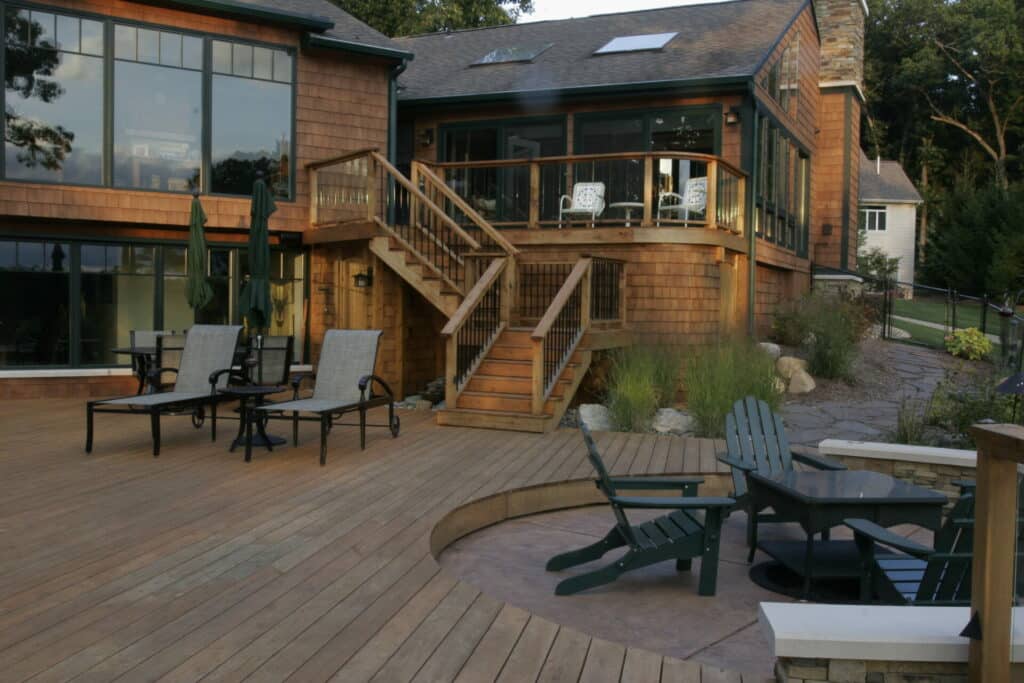 The Precision Decks team is the best option for creating your dream outdoor living space in Ada Township. Families entrust us with their vision for a variety of reasons, including our talented in-house team, local expertise, and unwavering dedication to quality. With decades of experience serving the area, our clients are guaranteed an exceptional construction experience. 
We set ourselves apart by:
– Utilizing top-tier materials to guarantee your outdoor area's longevity.
– Managing every phase of your project, from design to construction and securing permits.
– Personalizing your design to meet your family's unique needs.
– Maintaining our own dedicated in-house team, which ensures timely project completion and top-notch craftsmanship.
Types Of Outdoor Living Spaces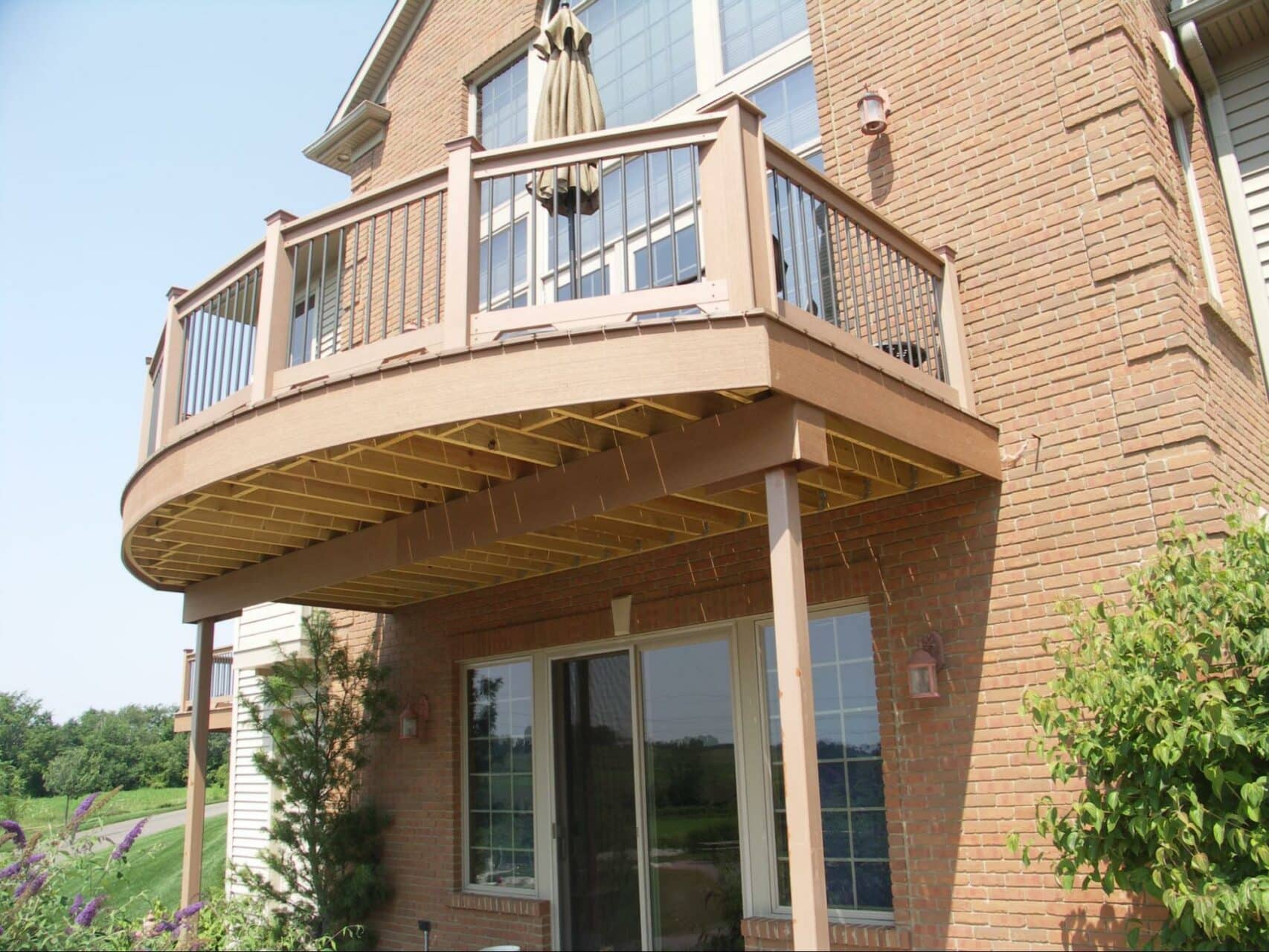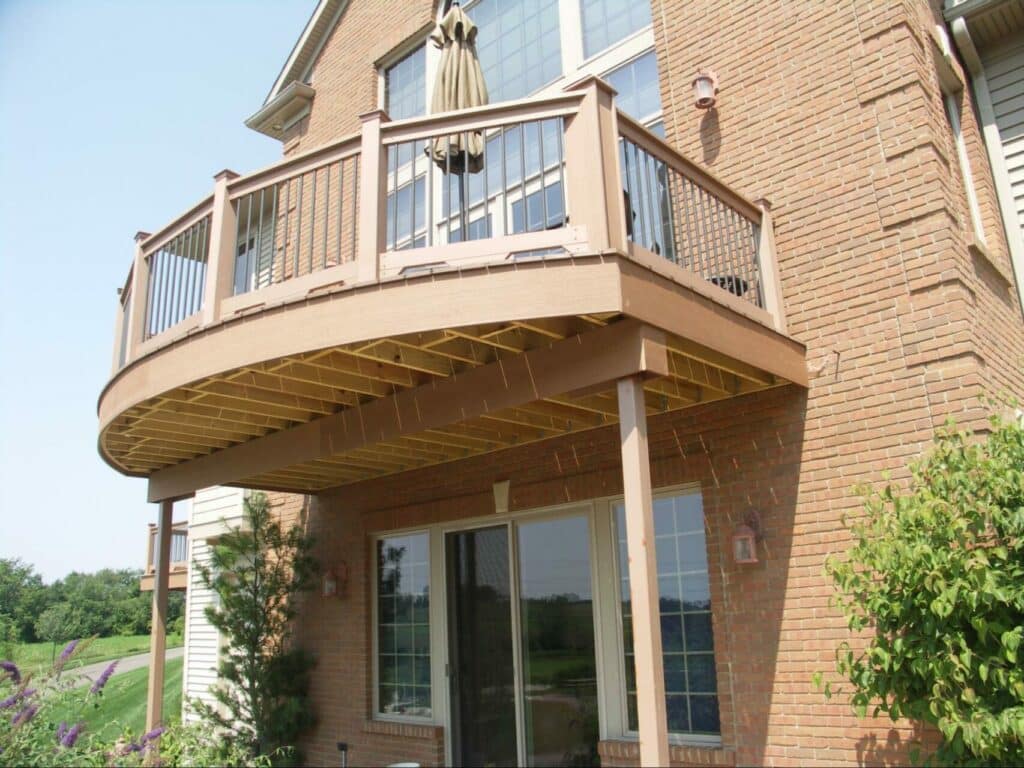 Decks:
Discover a new way to enjoy your backyard with our custom-built decks, providing up to 50 years of durability.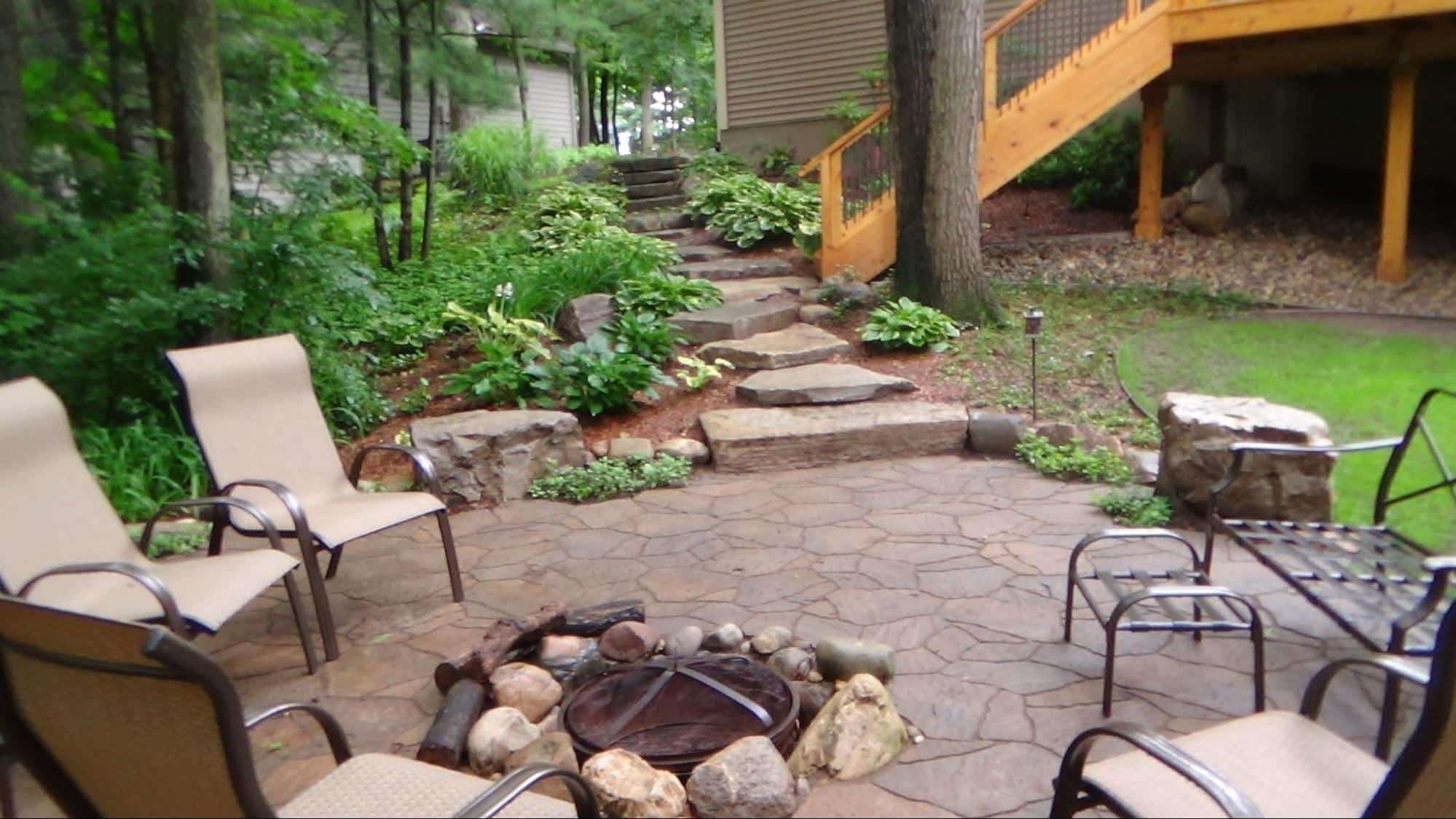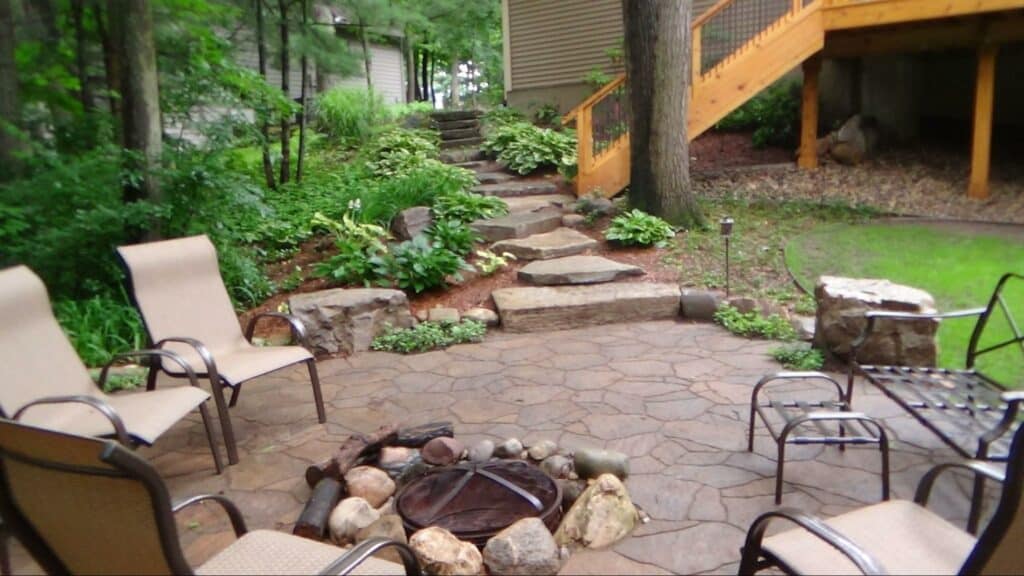 Patios:
Enhance your outdoor space with our beautifully designed patios, walkways, and other hardscape features.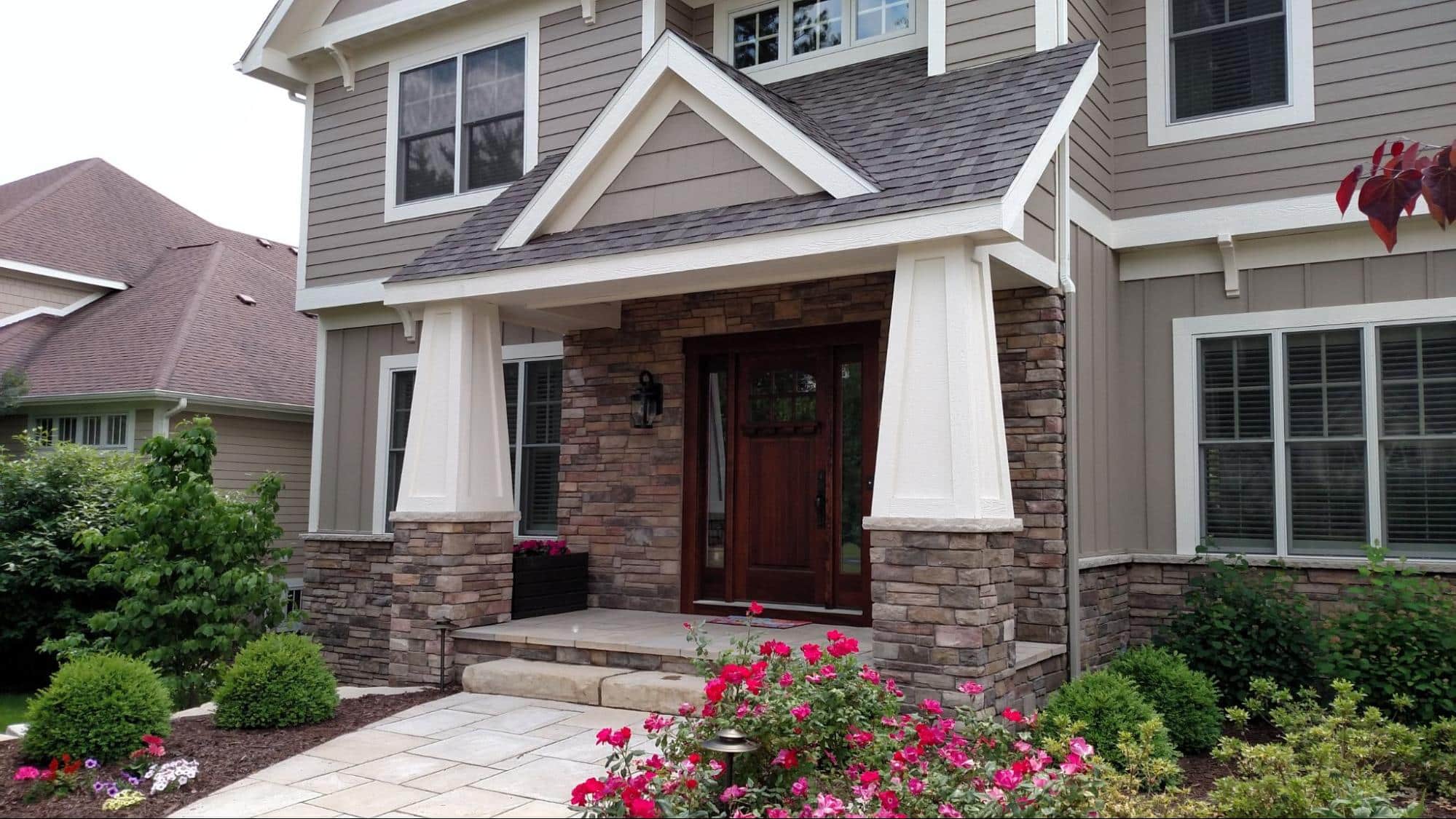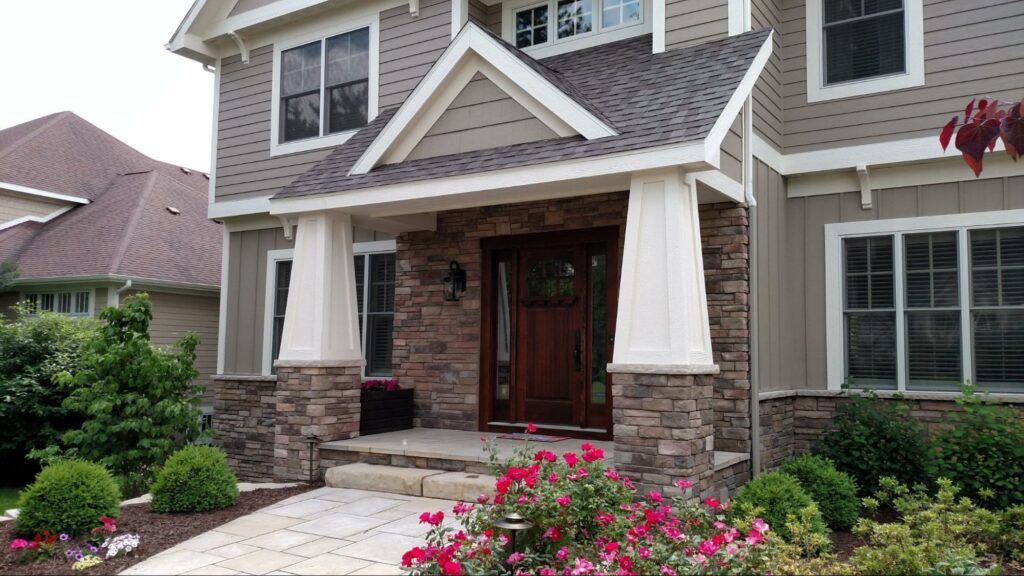 Porches:
Adding a porch to your home will enhance its beauty while providing shelter from the rain and harsh sun.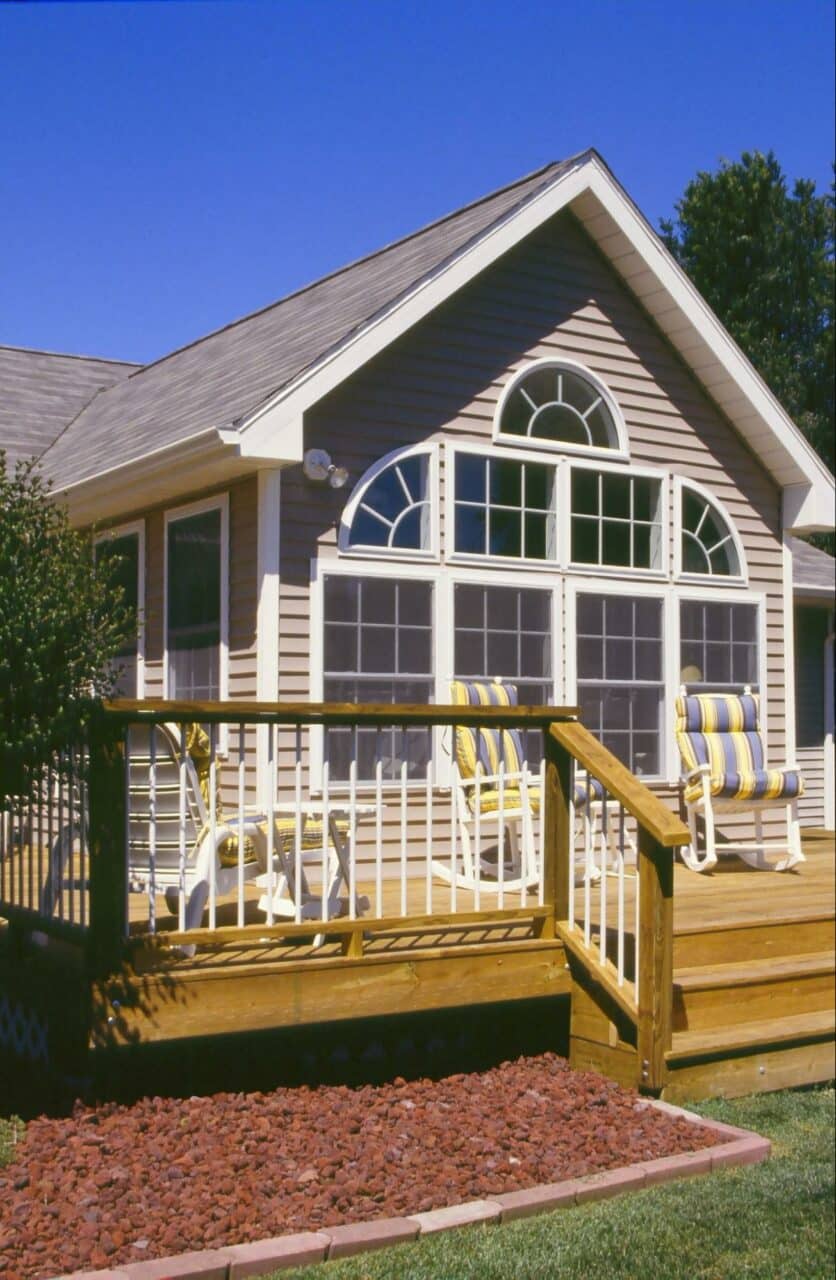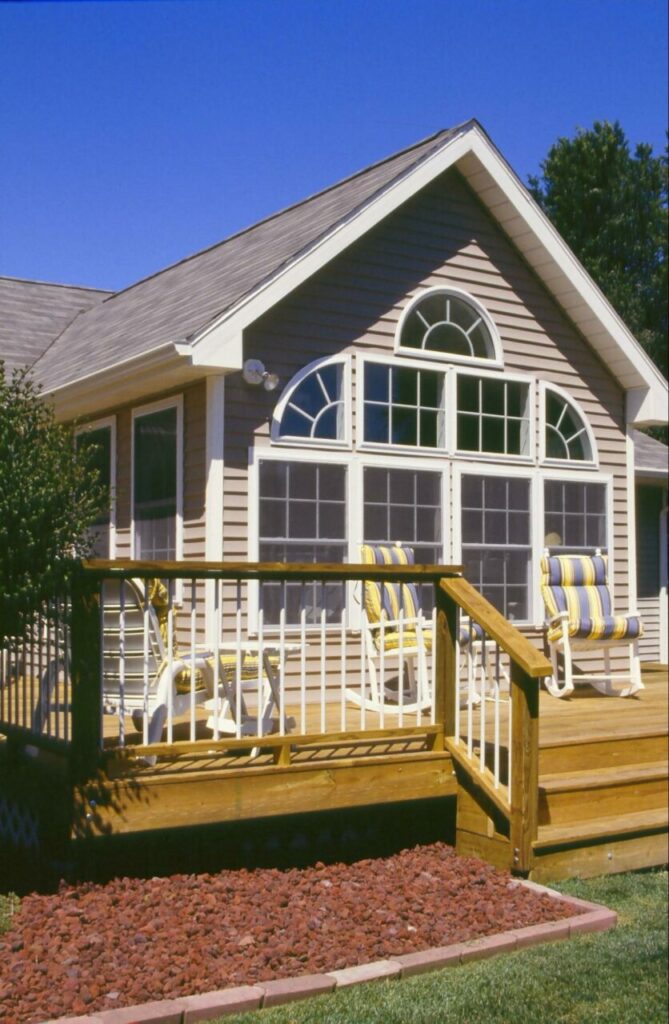 Sunrooms:
Bask in the beauty of the outdoors from the comfort of our sunrooms and enjoy an uninterrupted connection with nature throughout the seasons.
Customize Your Space With Additional Features
Your outdoor living space should help you achieve certain lifestyle goals. For this reason, we provide you with an array of customization options and extra features for your project. These features can help turn your outdoor space into the perfect place to cook, host parties, or relax in tranquility.
Seating Solutions:

Optimize your seating options with deck benches.

Shade Structures:

Add a pergola or patio cover to protect from the sun and rain.

Firepits & Fireplaces:

Create a warm, inviting ambiance and spend more time outdoors.

Hardscapes:

Add beauty and elegance with pathways and various hardscape elements.

Outdoor Kitchens:

Entertain and cook simultaneously without missing out on the fun.

Hot tubs:

Enjoy a relaxing evening in a hot tub under the open sky.

Privacy Walls:

Boost privacy or shield from the wind.
Durable Materials For Your Deck & Outdoor Living Space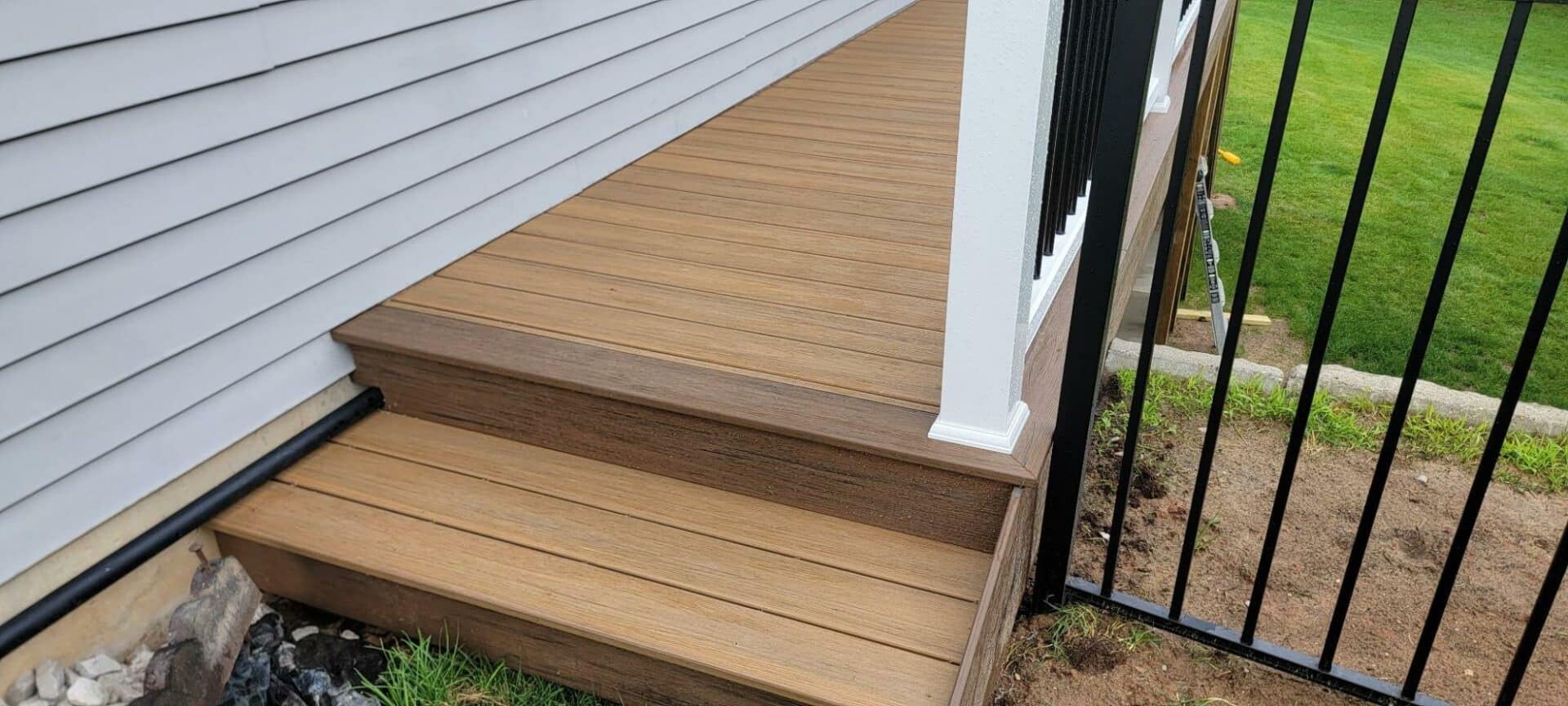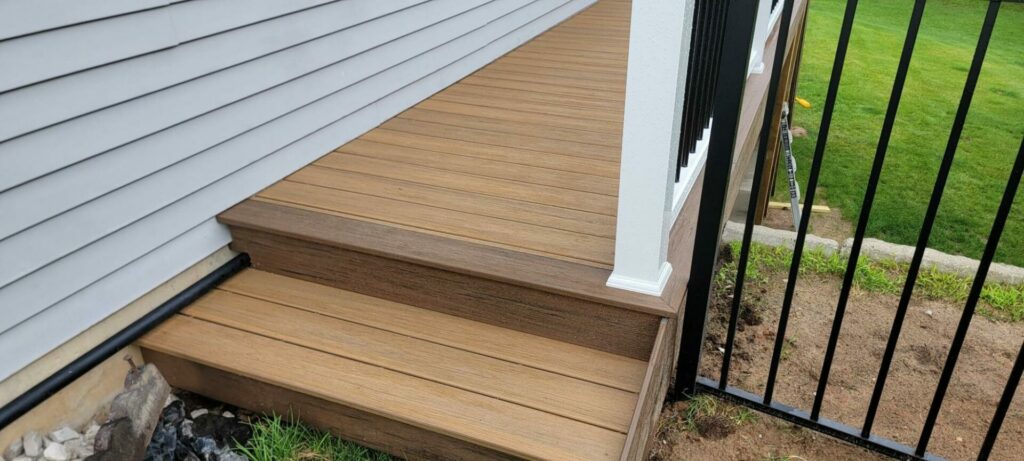 Composite & PVC Decking:
For a hassle-free deck, we offer stunning Trex and TimberTech decking. Backed by 25-50-year warranties, these composite deck boards promise long-lasting beauty.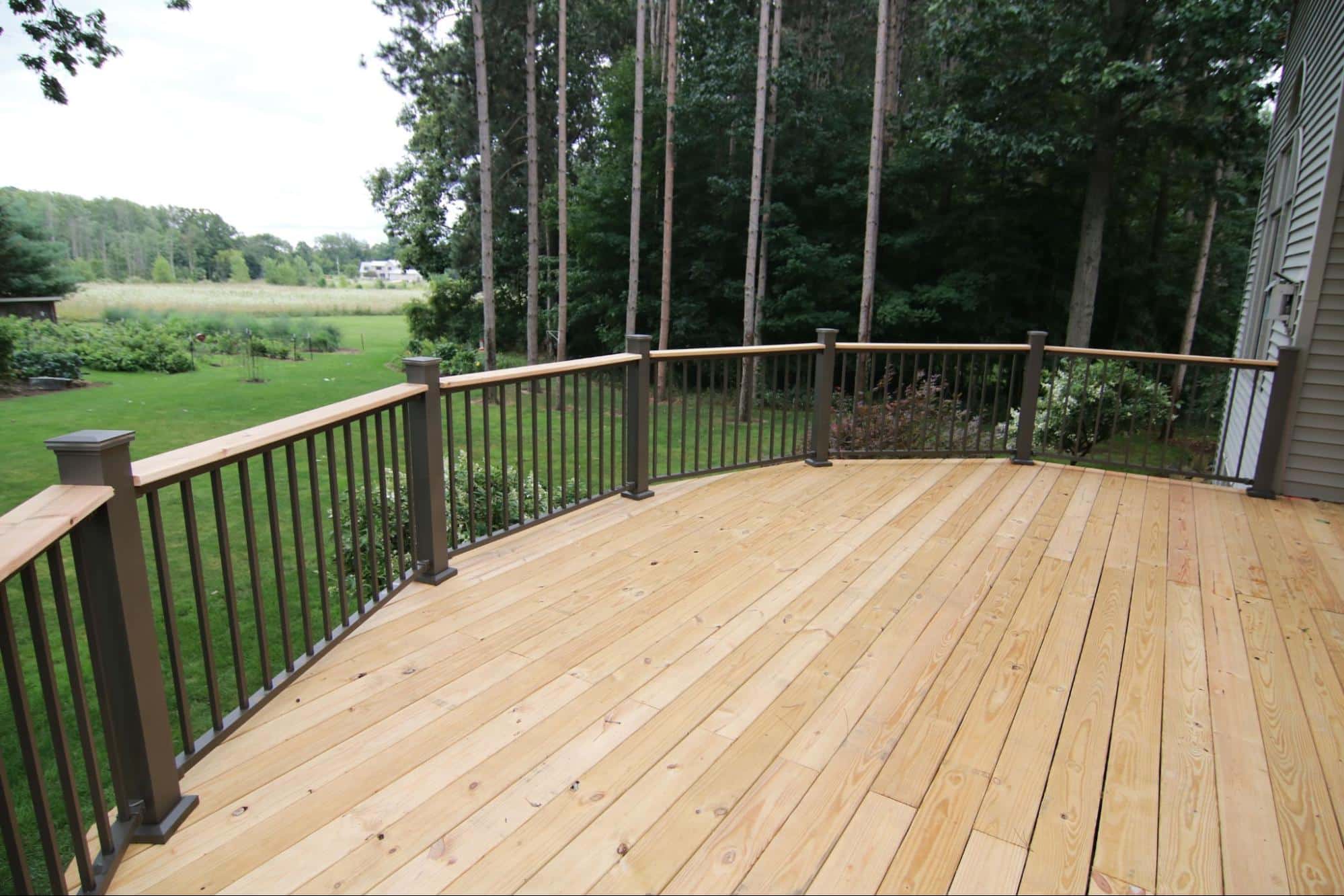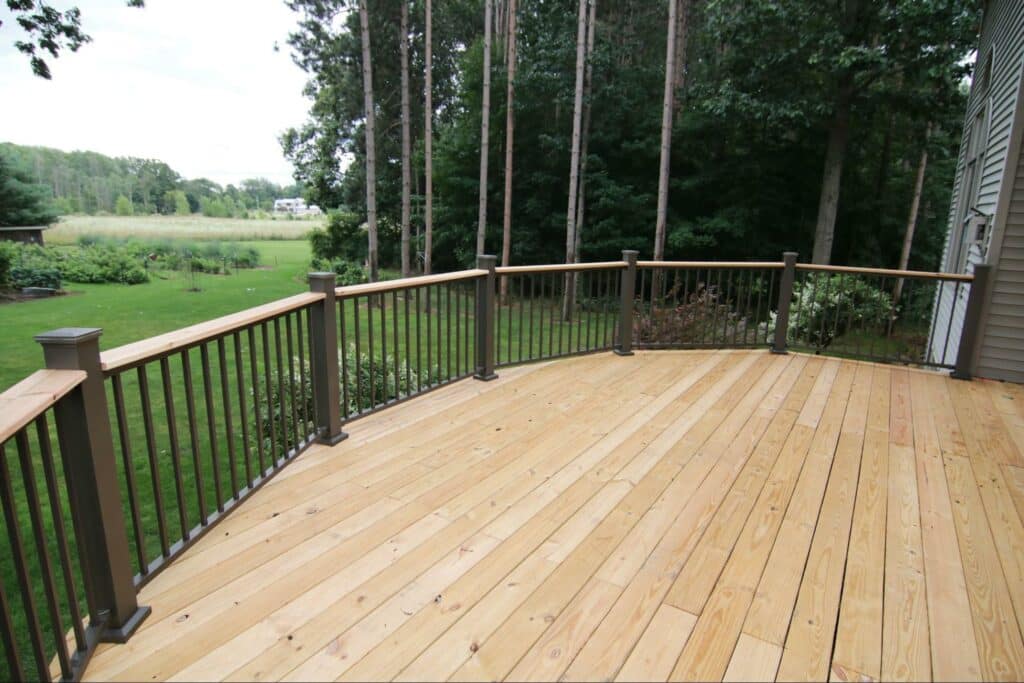 Premium Quality Wood Decking:
Indulge in the natural charm of our wooden decks. Our offerings include Cedar and IPE, both popular wood varieties favored for their longevity and beautiful looks.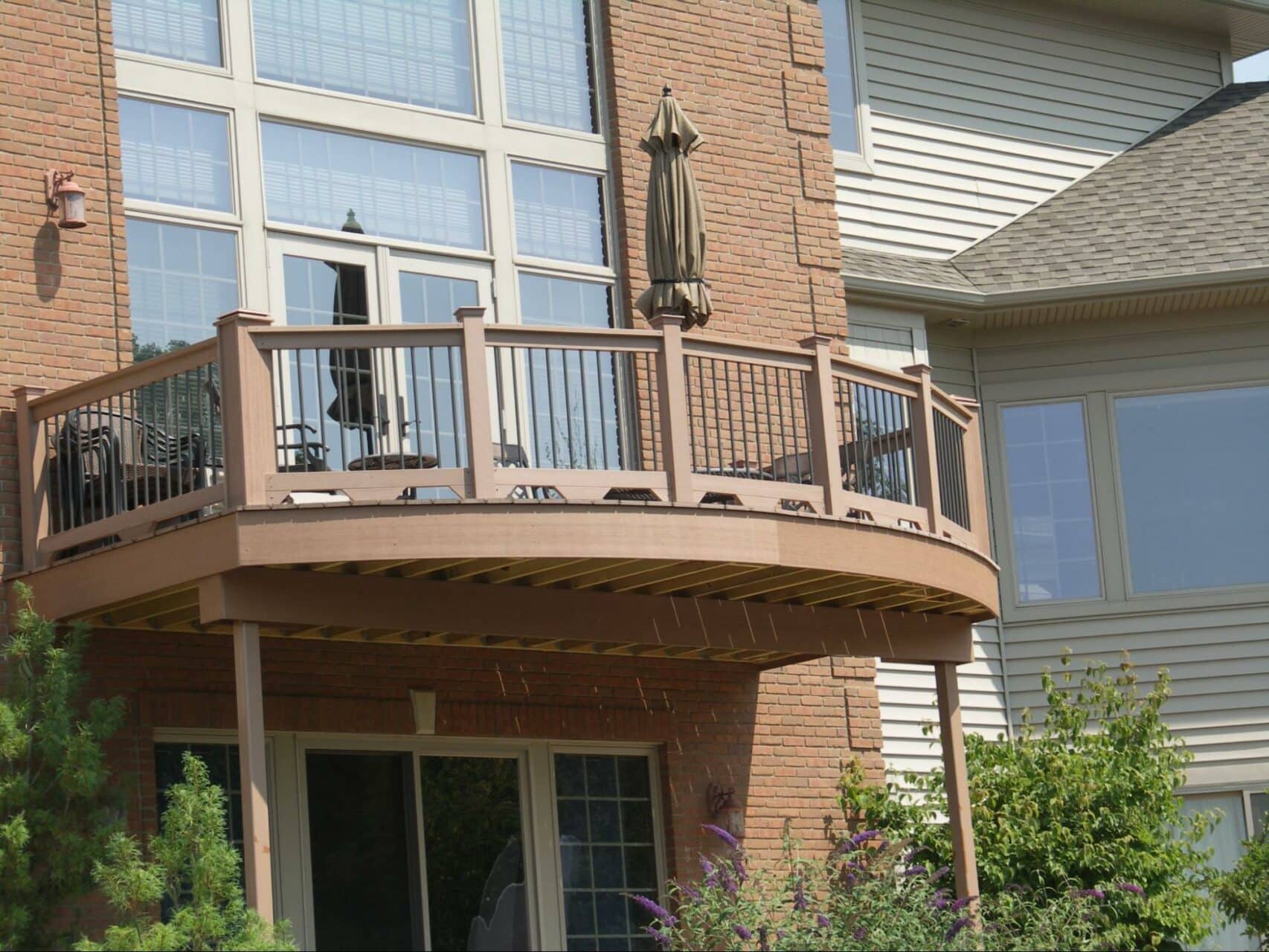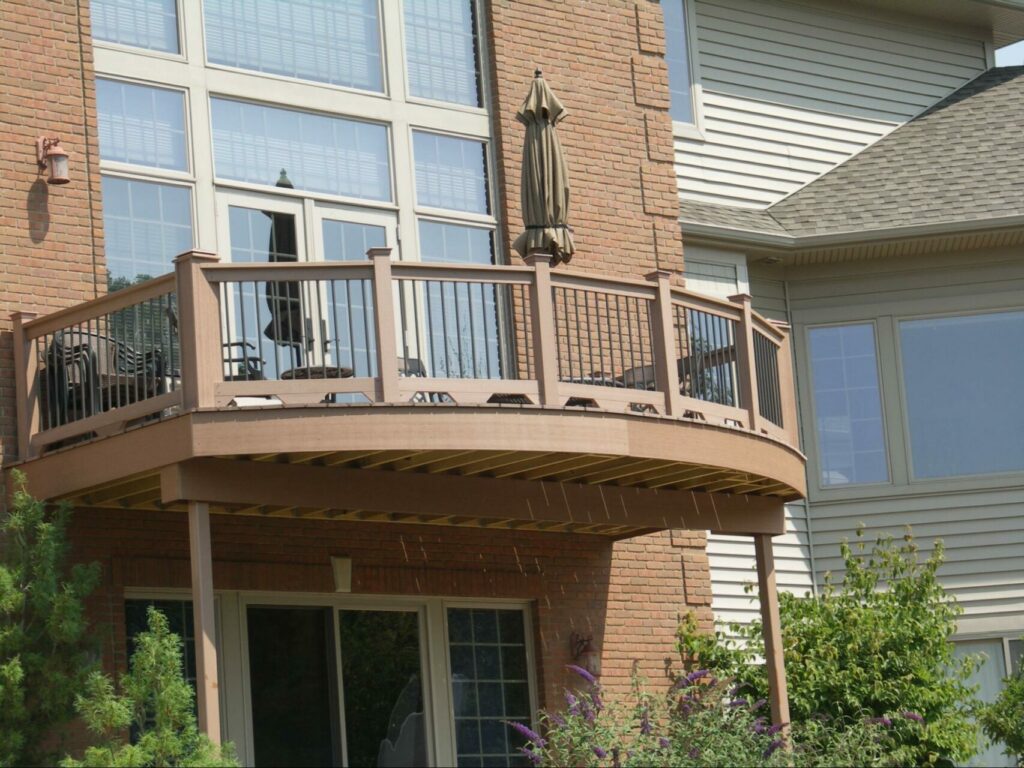 Composite, Vinyl, & Aluminum Railings:
Our decks feature durable railings made of composite, vinyl, and aluminum. These railing materials make sure your deck stays attractive and safe for decades. Additionally, we provide glass railings, steel cable railings, and many other options.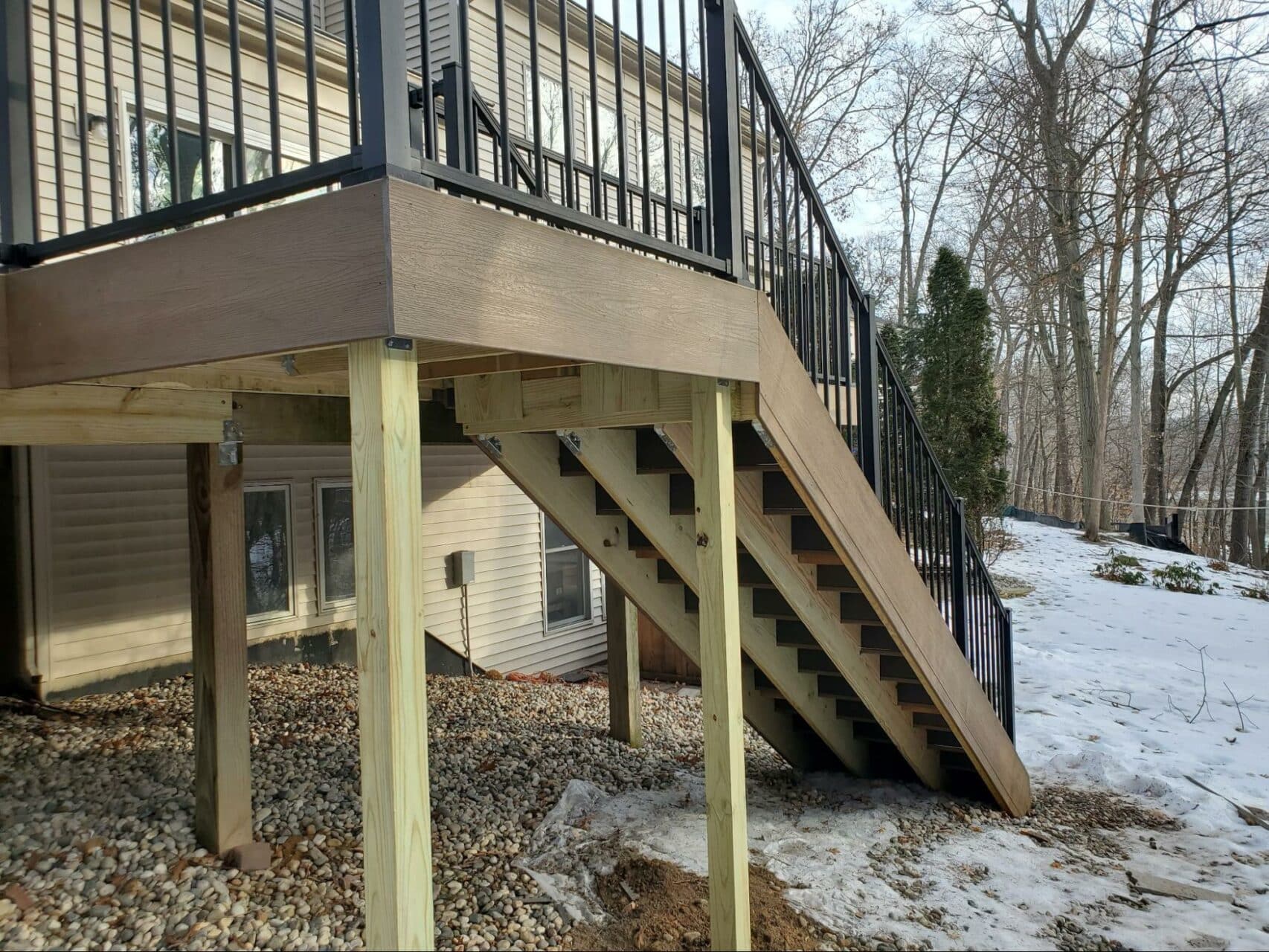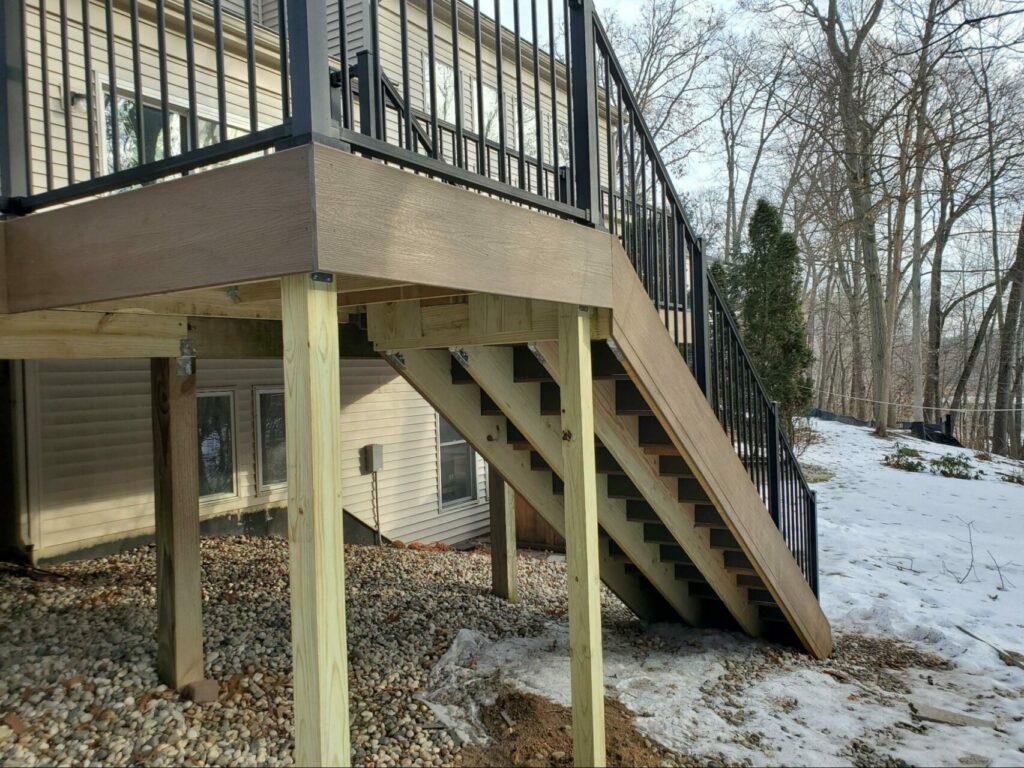 Pressure-Treated Lumber Frame:
Each deck we construct is supported by a resilient, pressure-treated lumber frame. This top-grade lumber is highly resistant to pests and moisture, ensuring your deck's durability and safety.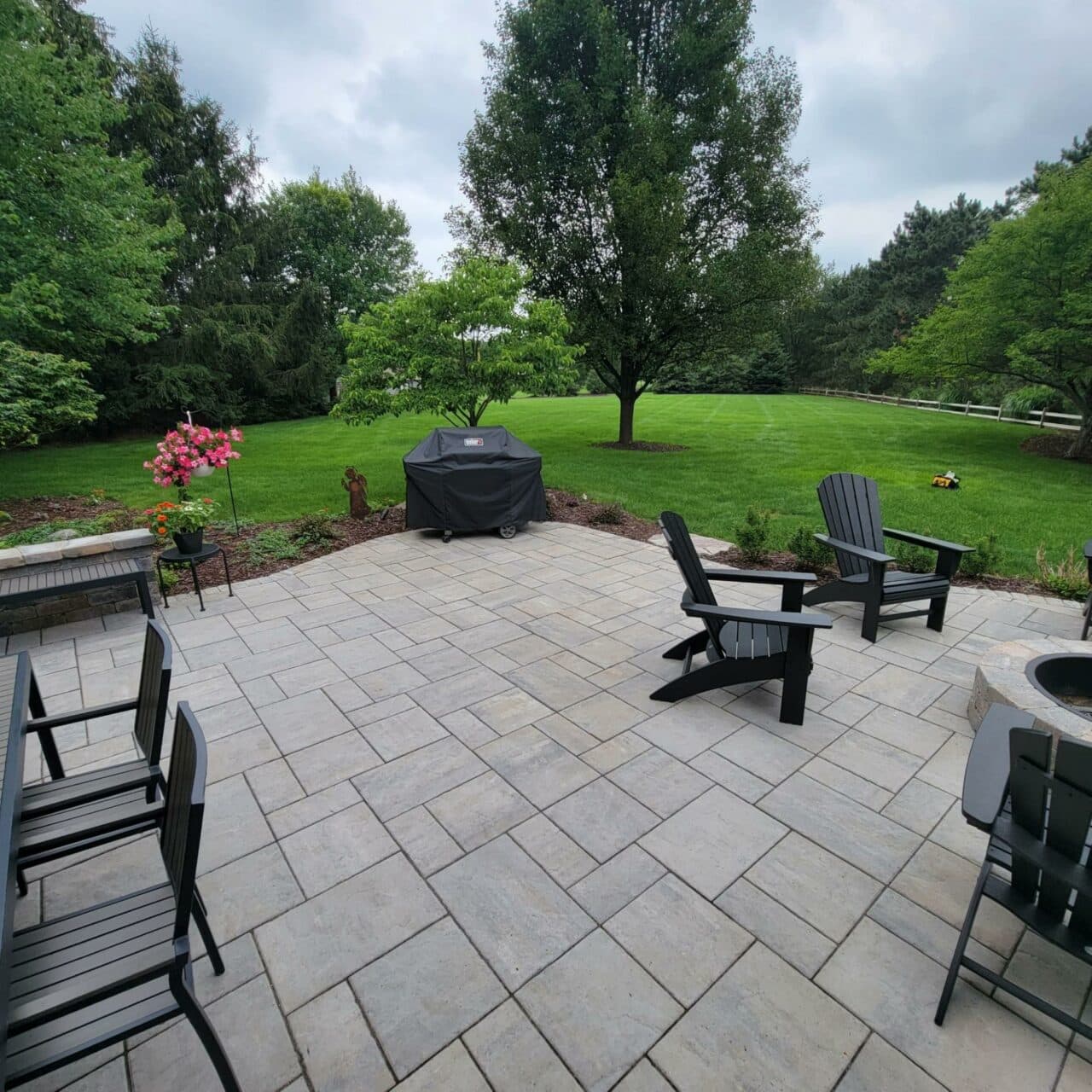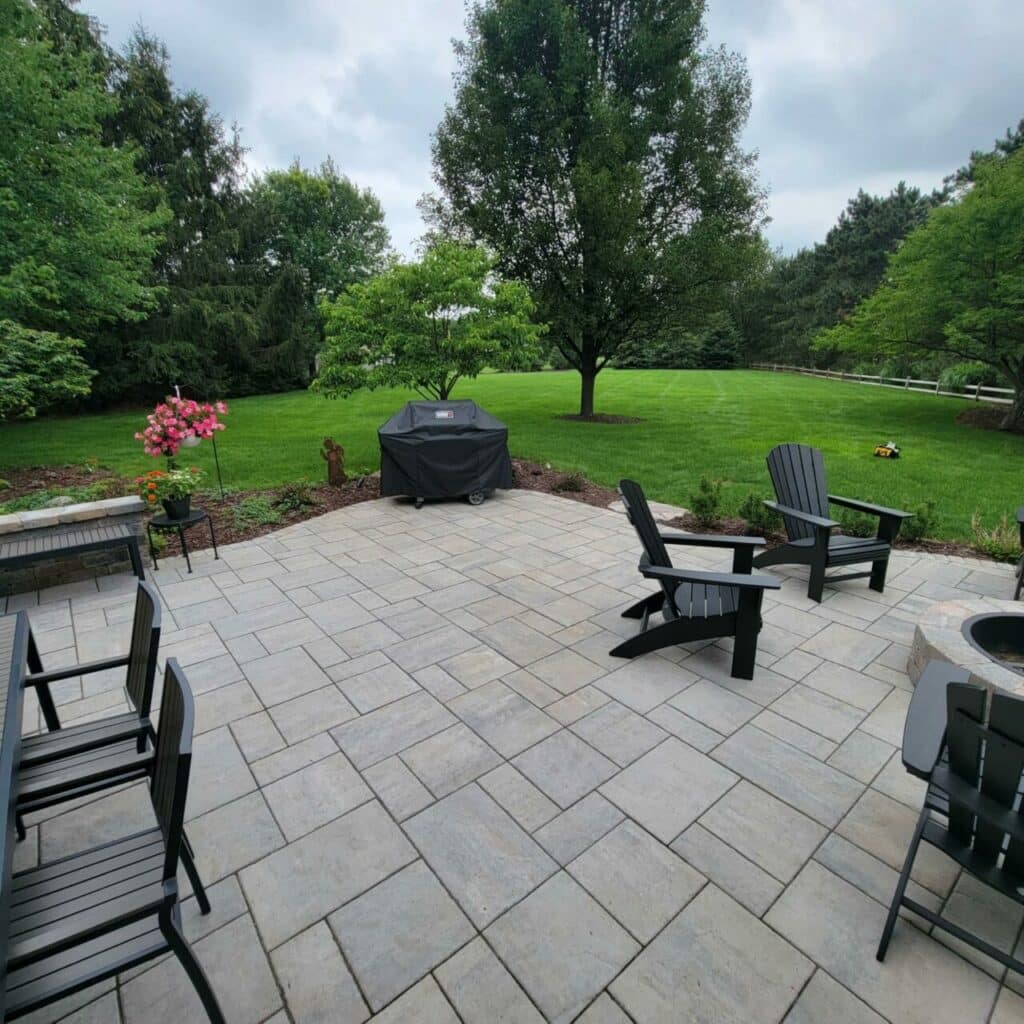 Hardscape Materials: Concrete, Pavers, and more:
Our hardscape materials offer a solid base for your patio. With options like natural stone, concrete, pavers, and beyond, you're assured a combination of aesthetics and low maintenance.
A Smooth Design & Construction Process
At Precision Decks, we've simplified the design and construction process to make your journey from initial consultation to final reveal an enjoyable, effortless ride.
Initial Consultation:

Begin with sharing your ideas and receive a detailed estimate.

Design Phase:

Work side-by-side with our designers to refine your vision.

Construction Phase:

Watch as our in-house team transforms design into reality.

Final Reveal:

Be amazed by your new deck, realizing that dreams do come true.
Here's what our happy clients have to share about their experiences with Precision Decks, the #1 deck builders in town:
Ready to transform your Ada Township, MI, outdoor space?
Let the capable hands at Precision Decks expertly translate your vision into reality. We're not here to play around with your dreams. Click here for a free estimate & design today to get started!