Here is a list of Frequently Asked Questions regarding planning, getting estimates and hiring an independent contactor and deck builder for your remodeling projects. Click the button if you still have questions.
Remodeling your home can modernize the style, make it more comfortable, improve energy-efficiency and home functionality, increase the value of your home, and help with upkeep and maintenance. Remodeling is a sure investment in your home to ensure longevity, usefulness, and home value.
When is the best time to remodel?
Perhaps it was that moment when you realized that avocado green and harvest gold are no longer the "in" colors for today's trendy kitchens. Or maybe you had an epiphany one day as you stood in line to use your own bathroom. Whatever the impetus, the thought has crossed your mind: Maybe it's time to remodel.
If you decide to follow through on that thought, you'll join millions of others who decide to remodel their homes each year. The reasons for remodeling are as varied as the projects we undertake. Some of these include:
Adding more space.
Upgrading cabinets, counters, appliances, and fixtures.
Creating a floor plan that's customized for your lifestyle.
Improving energy efficiency with new windows, doors, insulation, and climate control systems.
Increasing the resale value of your home.
What are some remodeling ideas?
It's always good to think through your wants and needs before heading down the remodeling path:
Decide what changes you want to make.
Ask yourself and other family members what you like and dislike about the house, then create a prioritized list.
Look at online or within magazines and collect pictures of what you like.
Think about traffic patterns, furniture placement, colors, lighting, and how you want to use the remodeled space now and in the future.
How do I plan for a remodel?
The first step is to develop an idea of what you want to do. Write a prioritized list of your needs and wants. Look at magazines and Web sites and collect pictures of what you like. The more clearly you can envision the project and describe it on paper, the better prepared you'll be in making your decision.
Think about traffic patterns, furniture size and placement, colors, lighting and how you expect to use the remodeled space.
Figure out how much money you have to spend on the remodeling job, furnishings, landscaping or any other cost you might incur.
How do I pay for a remodel project?
One of the most important considerations for your home improvement project is financing. After all, the project will go nowhere if you can't pay for it.

Fortunately, there are several options that can provide the dollars you need. Four of the most common are a home improvement loan, a home equity line of credit, a home equity loan (second mortgage), and a cash-out refinancing of your current mortgage. However, the simplest method of financing is cash.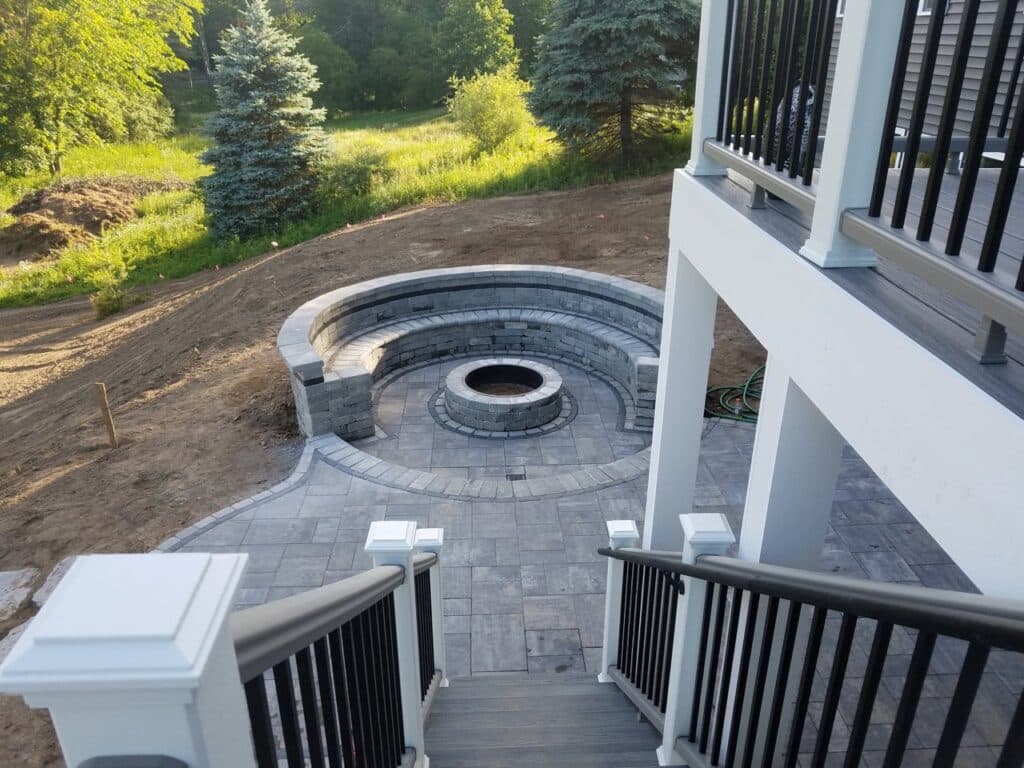 Am I getting a competitive price?
Foremost, we maintain an "open book" policy. We realize that if we do not price work competitively, we will lose business to other contractors in the area. We use realistic allowances as defined through our knowledge of your needs from the outset of the project. Our clients know their cost before construction begins. The only exception are changes made electively by the you. We are committed to working hard and working smart to organize our client's time and involvement in the process. There is a value associated with your peace of mind in knowing that we are always looking out for your best interests.
What is your square footage price?
Square footage price varies dramatically by the products and / or design components of the home. Many designs are sometimes more complex than others. Without first looking at the plan desired and the elements the owner(s) wish to have, it is not practical to assign a square foot price over the phone. Ten years ago what used to be a typical home is now considered a low and a starter home. As consumers, we have demanded expensive products, larger, and more complex homes. Although this stimulates a more creative and impressive building, it also affects pricing. We help our clients to get the elements they want incorporated in the finished product while keeping you within your budget.
How do allowances work in the contract? Do we get money back if we do not spend it all?
Absolutely, you will receive allowance credits for those items that qualify as shown in your project estimate and contract.
How am I protected if something happens?
Renovating your home can be a lot of fun. But don't expect your standard home insurance policy to cover you if there is damage to your home while you're doing construction.
So if you're planning to remodel your home, look into what's called a builder's risk policy (also known as a "course of construction" policy). The coverage generally protects a home from damage during the construction process, including damage from wind and rain, or even theft.
But if you're hiring a contractor, also be sure they are licensed for any liability they may cause.
You should also notify your insurance agent of what type of work you are having done. If there is no record of new construction to your home, and get served with a lawsuit, your insurance can't cover for you.
Does Precision Remodeling charge for estimates?
Generally, there is no charge. In some rare cases there are structural concerns that may need to be addressed by an engineer. The fees associated will be quoted without any obligation. Ninety-nine percent of the time, Precision Remodeling will be able to use their expertise and bid your project free of charge.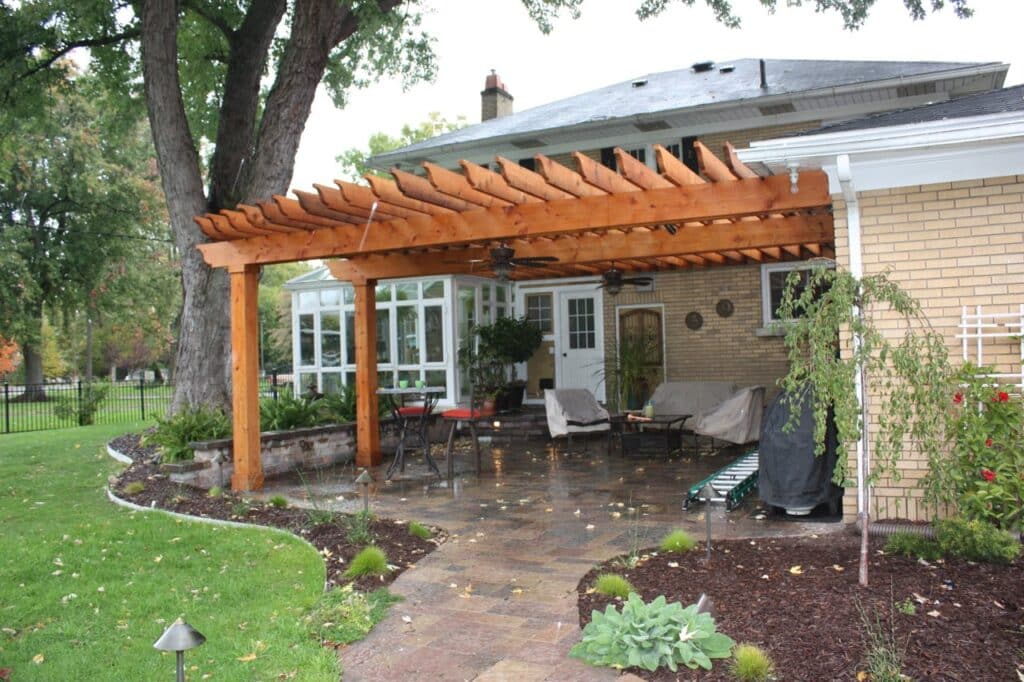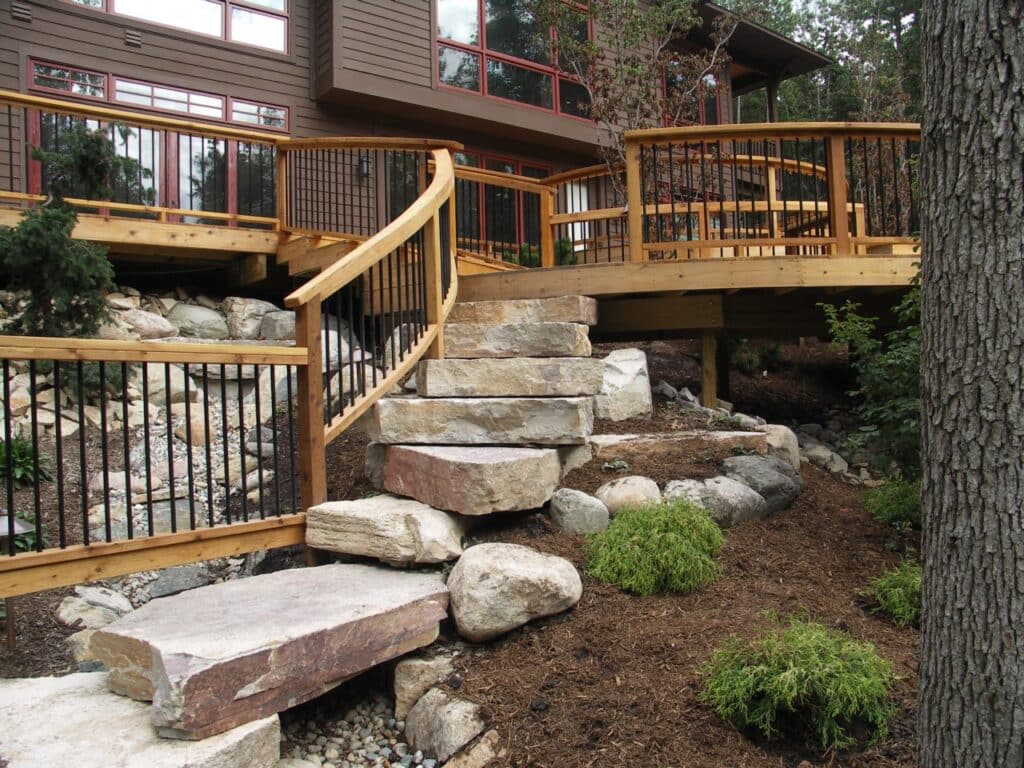 Why should I choose a design-build contractor?
This method of contracting is tailor made to suit each client's needs for architectural and construction services. The design-build approach to building brings together professional design and construction expertise. One company handles both design and construction, which means you enjoy better services. This joining of design and construction functions also can save you time and money and helps make you more of a partner in the remodeling process.
Why should I choose Precision Remodeling?
Word-of-mouth references are Precision's most popular means of contracting. Our extensive experience as a deck builder translates into your peace of mind and satisfaction throughout the building process. We will meet your requirements for space and function, design and budget maintenance. Our clients have responded favorably to the process and have expressed a top satisfaction level with our implementation. Some of our clients have called us back multiple times to complete their remodeling needs. Our best testimonials come from our many previous clients who have sent us their friends and neighbors and continue to be delighted with their choice of remodelers. We would be happy to provide a reference list. Please contact us.
How do I get the process started and what are the steps involved?
Shawn Kenyon, Precision Decks & Sunrooms' Owner, will meet with you to define your needs. This meeting is at no cost to you. Be prepared to list your objectives in order of priority. Tell me what you like about your existing home, and what you want to improve. We'll talk about your stylistic preferences. Don't be embarrassed to pull out your folder of magazine clippings. This makes for a great starting point. Following the initial meeting and provided we both feel the fit is right, we will analyze your requirements and draft preliminary options for space planning. Once a design has been agreed upon, we will write the scope of work, create a schedule, prepare a list of the items you will need to choose and provide you with a fixed contract price.
What other issues need to be taken care of prior to the start of construction?
We acquire of all necessary approvals from officials, assuring building code compliance. You, the client, are generally required to obtain all necessary neighborhood or subdivision review boards and association approvals, etc., but we are available to assist as may be required.
How does the construction process work?
We will advise and assist you with all finish and fixture selections. We will keep you fully apprised of what is happening at all stages of work. We strive to make the construction phase as enjoyable as possible. Projects are meticulously managed from our office. All of this organization is to assure the best management of schedule and quality control, and to allow the least possible disruption of the your daily routine.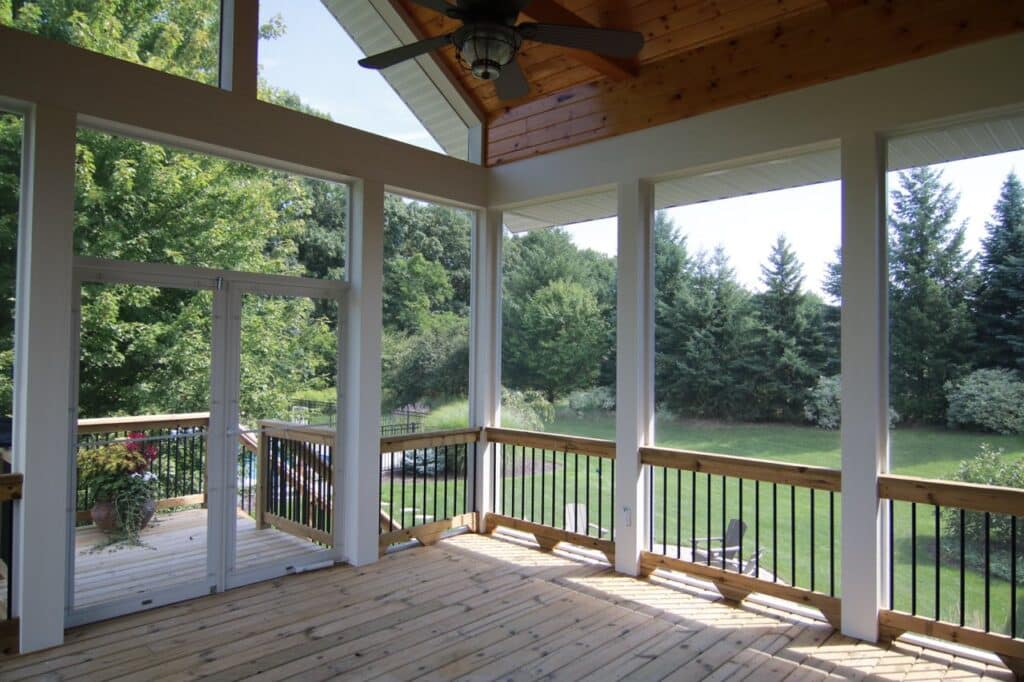 Ask around and learn from others' experiences.
Ask your friends and relatives about their experiences with remodeling and whom they have hired.
Get references and do your research before your remodel. Is the Company reputable and have good ratings or has nobody ever heard of them? One-man companies don't have much to lose or a name to uphold. You are more likely to get good follow-up after a project with a company that is bigger but still treats every project and Client with respect.
Beware of Contractors that advertise price.
There is no way to 100% accurately estimate your project site unseen. A detailed on-site inspection is the only accurate way to truly estimate. An online or verbal quote over the phone is only a way to get the ball rolling.
Is the Contractor you are considering hiring actually licensed?
And if so, and are they licensed specifically in the area they are bidding on? Plumbers performing drywall repairs is just a bad as hiring drywallers to plumb a new kitchen sink. Also, be wary of handymen. There is a reason they are not an actual Contractor and the only way to know you are in good hands to to hire a General Building Contractor as they can, and are licensed….to do it all.
Do not choose a Contractor only because they present the lowest price.
If you are considering only the lowest bidder, beware! Quality of materials and workmanship shows. And as the years go by, it will show even more.
Everything should be in writing.
Although many dislike spending the time to write up a contract, it is a fact that contracts save confusion. A complete set of project specifications that you can understand is vital.
An important part of remodeling is the feeling of confidence with the people you will be working with. Remember salesman and designers do not hold hammers. Insist on meeting the Project Manager that will be responsible for your remodel. If your contractor doesn't have a Project Manager… brace yourself and prepare for problems.
Do not rush into decisions. Take whatever time you need to feel comfortable with the sunroom or deck builder you choose.