Precision Decks focuses on delivering quality composite decking projects in the Greater Grand Rapids area. We do most of our work in Rockford, Ada, Cascade, and suburban Grand Rapids.
Designing and building backyards for over 10 years!
Trust the composite decking professionals at Precision Decks. Our experts are full of backyard deck design ideas for your project. Being close to our customers is paramount for successful projects. That's why we cut down on time and cost by primarily serving Rockford, Ada, Grand Rapids, and Cascade.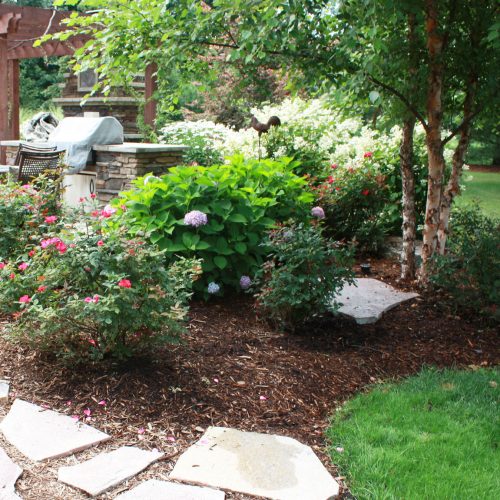 good service
and satisfaction
Exemplary service and customer satisfaction are the cornerstones of our business. When a customer makes an investment into their home — it entitles them to good service and quality workmanship.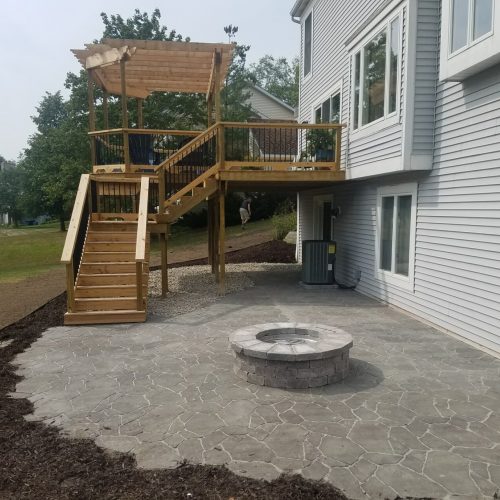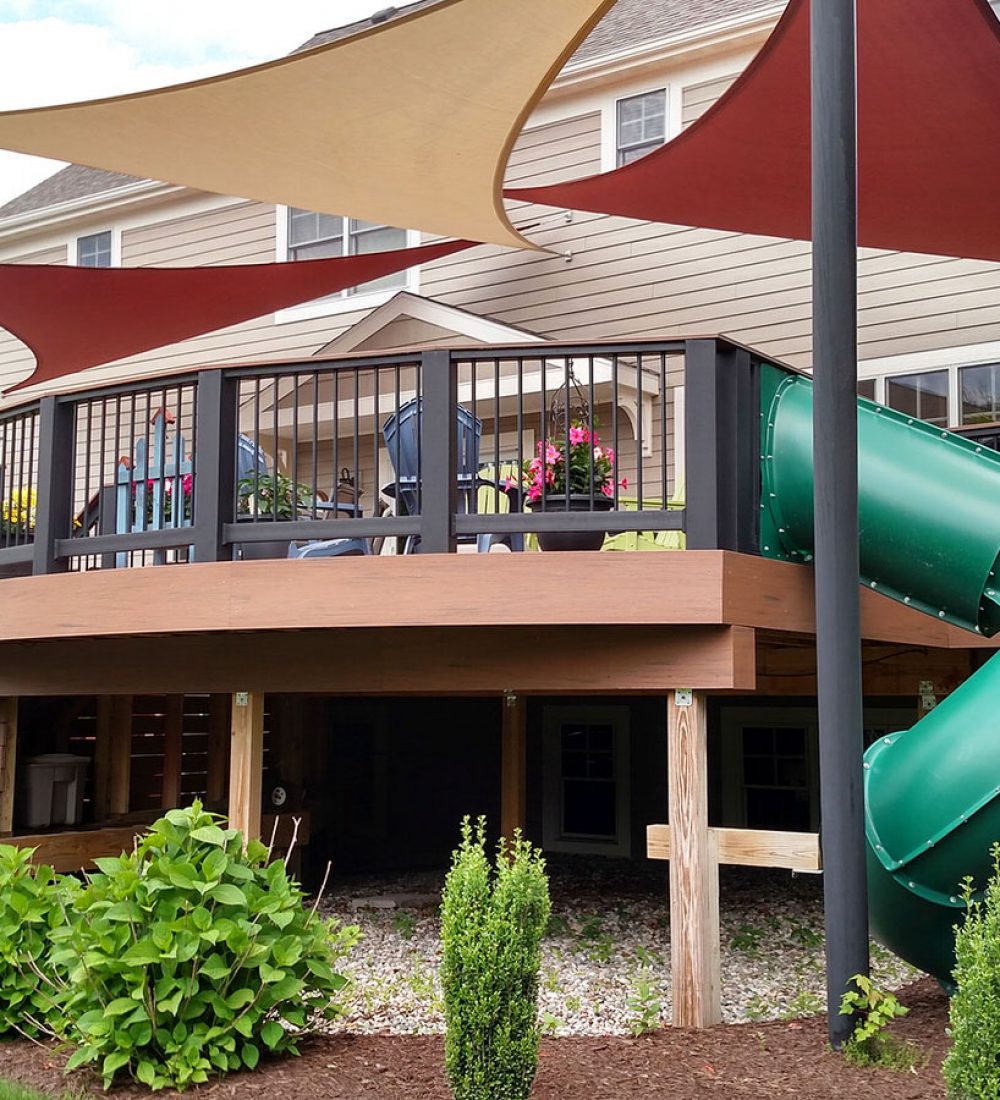 It is not uncommon for a customer to increase their project midway through the job. A project may start as a simple deck until a customer asks us to add a pergola or swing. We take every additional request as a compliment and only proves that our customer relationships grow stronger over the course of a build. Returning customers are the lifeblood of Precision Decks, and this loyal following enables us to use top-notch carpenters that work year around.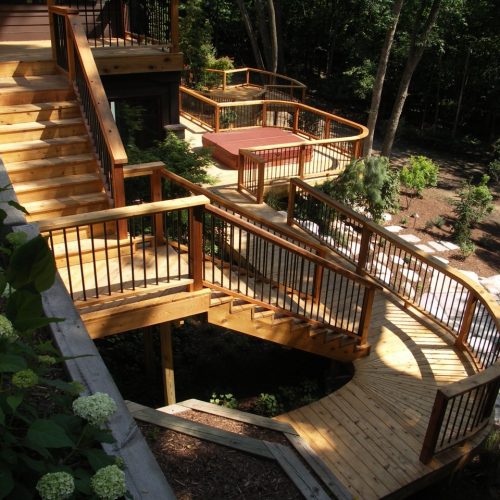 Precision Decks will never start a complete remodel with a Jack-of-All-Trades installer. Each of our landscaping or deck ideas come from the mind of an expert. Your remodeling or deck project deserves more than measuring once and cutting twice.
Each of our composite deck builders also has a specialty, be it carpentry, plumbing, electrical, tile, siding, finish trim, etc., so it's easy to spot which of our expert installers has multiple talents.
Here at Precision Decks LLC, we know that every Grand Rapids home building project is as unique as every home building budget. That is why at Precision Decks in Grand Rapids works with home remodel clients to ensure that we meet your budget goals. We operate within specific policies, home building strategies and best practices to ensure your budget stays on track.
With the experience and expertise to handle every phase of your home remodeling project, Precision Decks is a design and build company that offers turnkey home remodeling and home renovation services in Kent County. From simple patio project to complex home remodels, Precision Decks has the experience and expertise to bring your vision to reality.