#1 DECK BUILDER IN Greater GRAND RAPIDS' Area
Your Dream Outdoor Space, Built with Precision
Dear Greater Grand Rapids families,
When I founded Precision Decks and Patios 30 years ago, I had a clear vision: to serve every family with the same care and warmth as I would my own. This vision has guided every deck we've designed and each handshake we've shared with homeowners like you.
For us, the Greater Grand Rapids' area isn't just a business location. It's our home. It's where we've grown, forged lasting bonds, and where we raise our families. My dedicated crew, many of whom have been on this journey with me for over 20 years, hold the same deep affection for our community.
As we continue to serve the communities northeast of the Greater Grand Rapids' area, our promise to you remains unshaken: an outdoor living space that will completely transform your lifestyle. 
Expect absolute transparency, real-time progress updates, close collaboration from start to finish, and a team that will walk beside you, hand in hand, every step of the way.
Thank you for allowing us to be a part of your family's journey. 
Warmly,
Why Choose Precision Decks?
A Truly Personalized Experience
We know you're not just looking for a deck or a patio; what you're truly envisioning is a better lifestyle. At Precision Decks, every project starts with understanding the dreams and expectations of the family behind it. Our personalized approach enables us to go beyond generic designs, ensuring your custom deck, patio, or porch perfectly meets your needs.
Not only will you enjoy a variety of customization options and features for your outdoor living space, like curved decks, patio covers, outdoor kitchens, pergolas, and fire pits, but you'll also be closely guided by our team, with frequent updates to ensure you're always in the loop.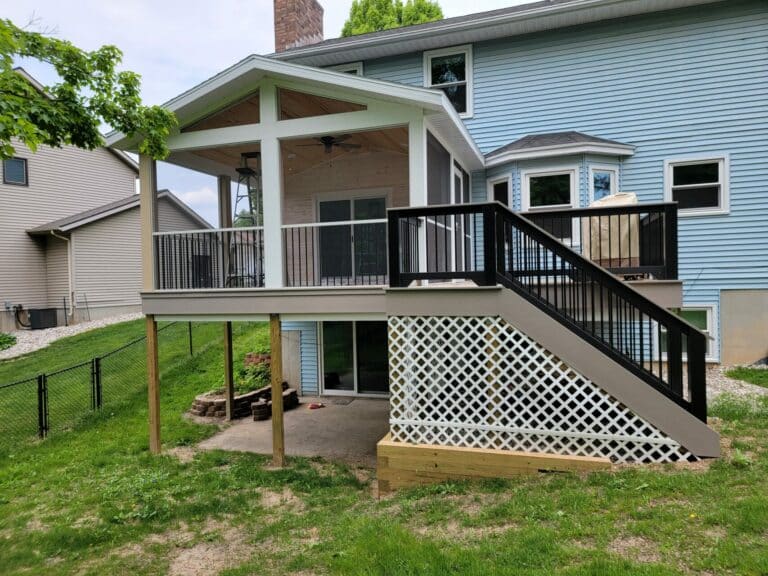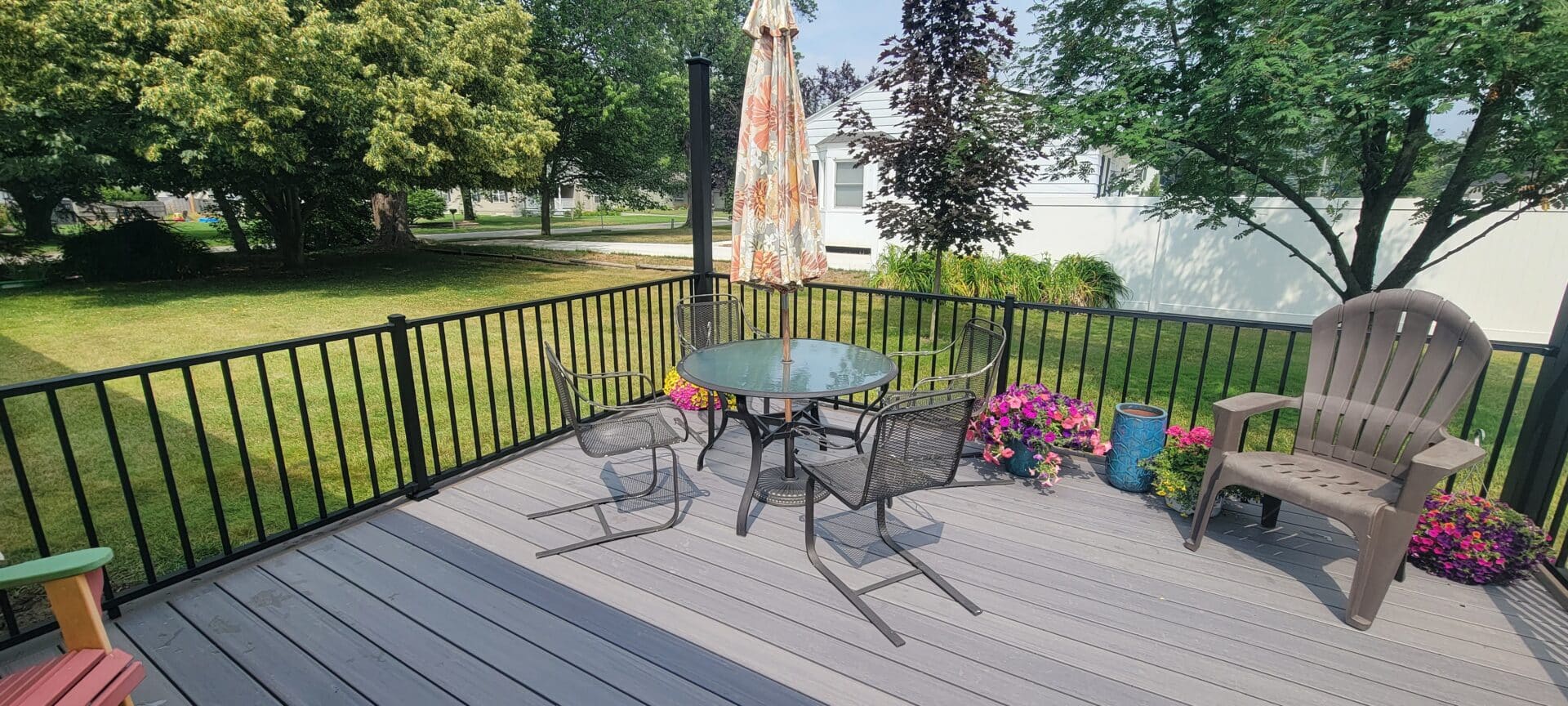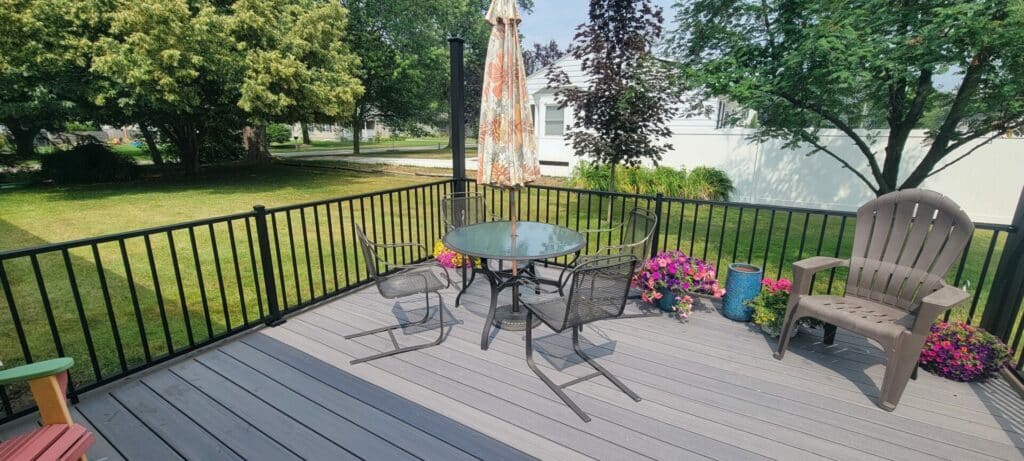 Material Choices That Last
Precision Decks takes your dream of a better lifestyle seriously. To ensure your new deck remains a long-lasting addition to your home, we use low-maintenance decking from trusted brands like Trex and TimberTech. These composite materials not only elevate the look of your outdoor space but also come with warranties to protect your investment. 
When paired with a sturdy, pressure-treated lumber frame, the result is a deck that maintains its beauty for decades to come. Our aim is to give you peace of mind, knowing your outdoor space will continue to enhance your family's life without requiring excessive maintenance.
One In-House Team, Zero Hassle
Home improvement projects can often become a source of stress, but we at Precision Decks strive to make your journey as smooth as possible. Rather than outsourcing to various subcontractors, we maintain an experienced, in-house team, many of whom have been part of our journey for over two decades. 
This in-house expertise prevents unexpected delays and ensures your project transitions seamlessly from the drawing board to reality. It also gives us complete quality control, allowing us to meet our strict standards for quality without the complications of dealing with multiple subcontractors.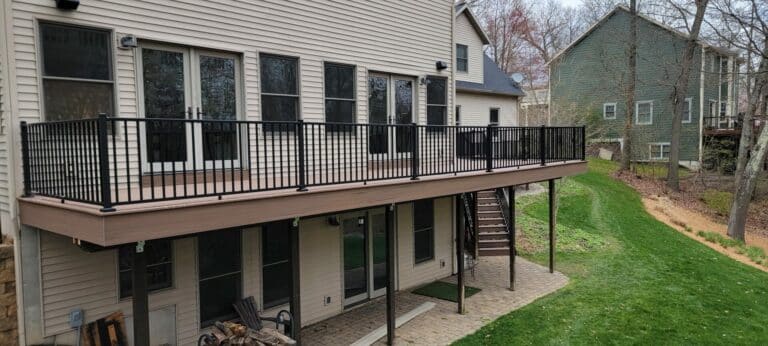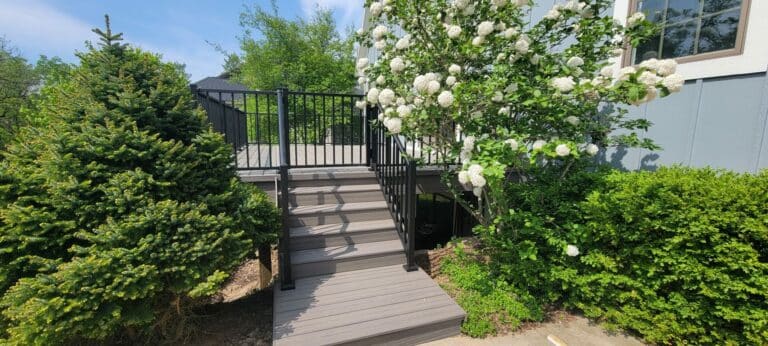 One of the most comforting aspects of choosing Precision Decks is knowing your investment is safe, durable, and built to stand the test of time. We are a licensed and insured company with a stellar reputation in the community, and all our projects meet or exceed building codes, assuring you of a structure that is as safe as it is beautiful. 
Our projects are backed by 25-50-year decking manufacturer warranties and reinforced by our additional 2-year labor warranty. You can expect to get around 30-50 years of enjoyment from your deck, depending on budget and materials.
Proudly Serving Home And Business Owners In And The Greater Grand Rapids' Area
Look at some of our recent decks and outdoor living spaces in the Greater Grand Rapids' area. Explore photos and start visualizing your dream outdoor space.
Effortless Deck Building in 4 Steps!
At Precision Decks, transforming your outdoor space is seamless and exciting.

Step 1:
Consult & Envision
Discuss your vision, evaluate your space, and explore personalized design options.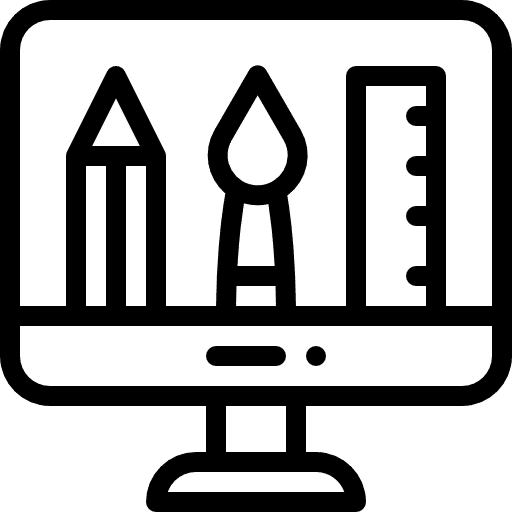 After finalizing the design, we handle all permits and approvals to pave the way.

Watch as our team meticulously crafts your desired outdoor space, updating you every step of the way.

With a final review to ensure perfection, your new outdoor haven is ready for cherished memories.
Don't Take Our Word for It...
Have Any Questions About Precision Decks?
Check out our FAQs to learn more about how our business operates. Don't hesitate to get in touch if you have any questions.
Crafting Your Dream Deck? Explore Expert Advice
For helpful tips on planning your dream deck – like which materials to choose, which features to include, and more – don't miss our blog section.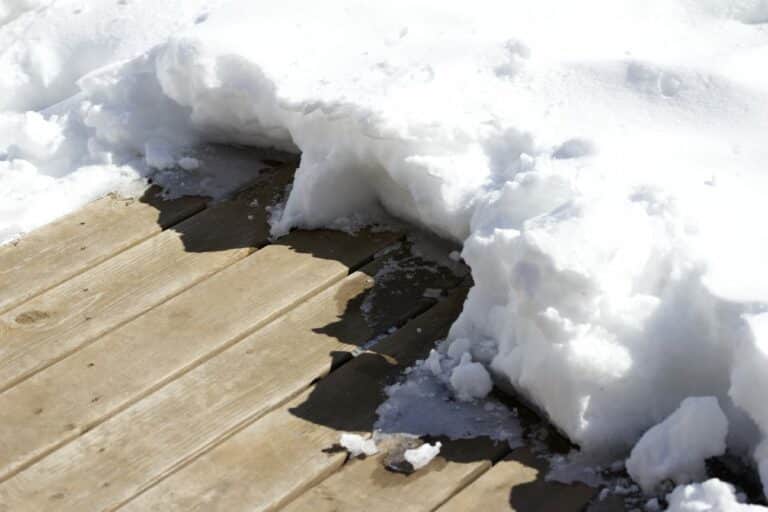 To ensure that your deck is ready for the summer, you need to do all that you can to protect it during the harsh cold and heavy snows. The last thing that you want is to step outside and find
Read More »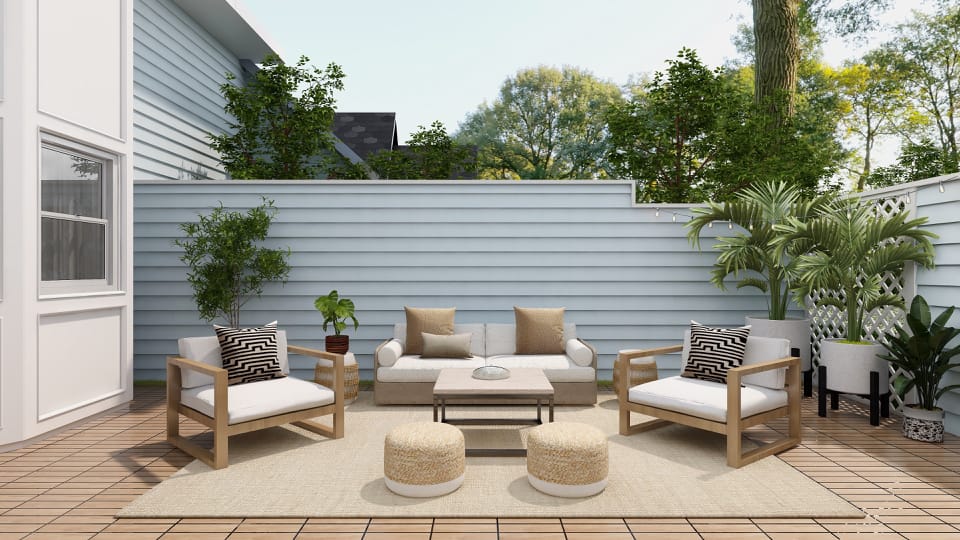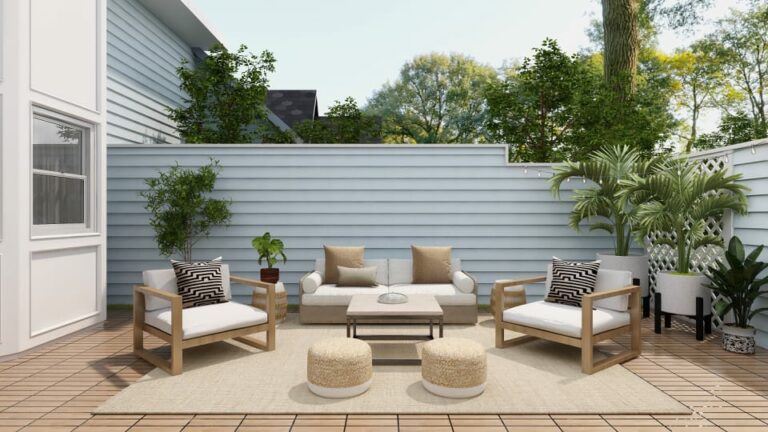 Enjoying the beautiful weather outdoors is made better on your new deck, but that enjoyment is nothing unless you and your family can be comfortable. That space is nothing without the right outdoor deck furniture, which needs to be just
Read More »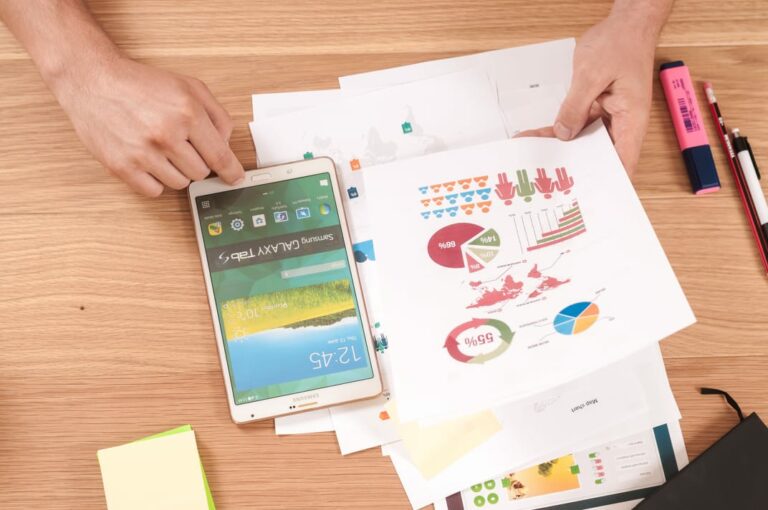 Adding onto your home has been a dream for years, and you want to make that dream a reality. With the addition of a deck or sunroom, you and your family can make the most of the added space, and
Read More »